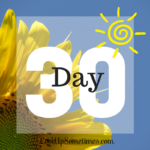 If you are just joining me, welcome! You can find an explanation of this series here: Day 1 – Introduction.
But Stephen, full of the Holy Spirit, looked up to heaven and saw the glory of God, and Jesus standing at the right hand of God. "Look," he said, "I see heaven open and the Son of Man standing at the right hand of God." Acts 7:55-56
Story: Acts 6 – 7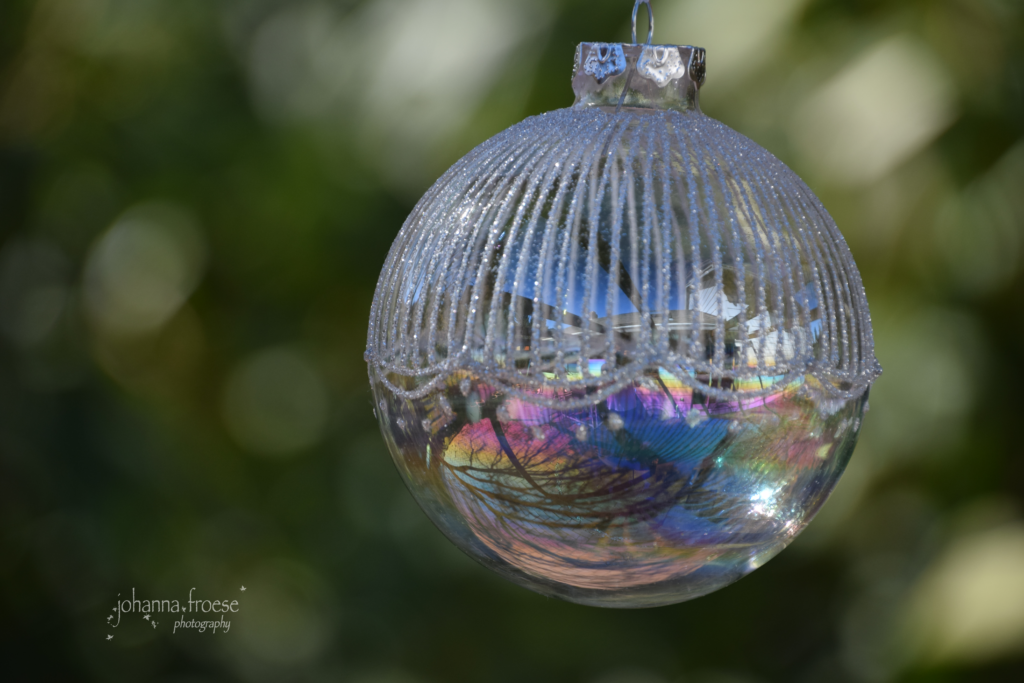 I woke up with a sense of dread carried over from the previous day. It hung over me like Eeyore's rain cloud.
As I lay in bed, not wanting to get up, all I could think was I'm stuck. Stuck in fear. Staying in bed was a dead end. I had to have enough faith to walk out the bedroom door and live this day. Wasn't that the lesson God taught me years ago? Not all my questions will get answered before he requires me to move. In the moving, questions are gradually answered. Have faith. One step at a time.
My son raised a bowl of popcorn my direction as I joined him at the breakfast table.
"Have as much as you want, Mama. I've already eaten half the bowl." He grinned. I accepted. Isn't this how it works? We sit in faith at God's table and accept what he gives? Trust that it will nourish, not kill, us. My son asked how much butter I usually melt? Told me how he and Daddy did it together. I smiled. The raincloud quit raining. We aren't alone; we co-labor with our Heavenly Daddy.
Half-child, half-man; I saw the future flash in his earnest face. "Popcorn kernels aren't edible 'til they pop. Did you know that, Mama? Mini-explosions! They turn inside out!"
"Living inside out, it's what it's all about…" My husband sang off-key the first line to a kid's song.
Yes, sweet son. I did know. And I love that in your excitement, you repeat what you know so your mama, who apparently has spiritual Alzheimer's, remembers.
My husband corrected our son, told him technically the kernel of the popcorn is edible, but you'd likely get a stomachache. I wanted to roll my eyes. So technical, these engineer-brains. Then I thought about it.
I can still be "edible" even in a comfortable, un-popped state. But I might give an unintentional gut ache. Only when I'm willing to turn inside-out can the "yummy, fluffy white parts that taste really good with butter and salt" as my son said, spiritually nourish and delight someone else.
Did Stephen inherently understand this?
I come to the story of Stephen getting stoned and – don't even know where to start. This is the way of the Christian – love Jesus and get stoned! Is that the takeaway? (And no, we're not talking drugs.) I mean, this fear kept me chained for years: loving Jesus will cost me my life and everything I hold dear. What the heck? I know I should be willing to give up everything if I really love Jesus, but – who knows if they actually will until actually asked?
Have faith one step at a time. That was the lesson I hung onto just to get out of the bedroom. I suspected that was the answer here, too.
My son reminded his forgetful mama that popcorn is designed to be exploded inside out before it's delightful. Ever feel like your life is a series of mini-explosions?
Where does the courage come from? How do I endure mini-explosions in life so I become more spiritually nourishing and delightful to others instead of freaking out or becoming an Eeyore?
My daughter had a meltdown last night. It'd been a long day, and she wasn't jazzed about doing homework. I didn't blame her, but it was in her best interest to do a little bit. Not the whole thing at once. But she wailed, unwilling to listen, believing she had to do the whole assignment that very second. I sent her to her room to calm down. I wasn't upset. I was just too tired to try to speak over that mess.
Thankfully, God is never too tired to speak over our mess, but I think He often waits for us to calm down to speak. This Stephen lesson? Stirred up old battles of fear. Caused me to act about as mature as my six-year-old. Freaking out is the logical, reasonable response to not knowing what to do, right? <sigh> Slow learner here. For all I knew, maybe God wasn't asking me to get stoned right now (umm – you get what I mean), but asking me to do the dishes and laundry with a glad heart?
After my husband left to take the kids to gymnastics – my son clutching a brown paper bag with the rest of his popcorn, "It's just so good, Mama!" – I sat down with my Bible to listen.
Help pops up from unlikely sources. A formerly threatening passage in John 9 became a source of comfort. Jesus says he came to give the blind sight and cause those who see to become blind. Huh? A Pharisee overheard this and got offended. He understood Jesus meant those who say they understand everything don't really. And those who admit they don't understand everything and turn to Jesus are given real understanding. Jesus tells the upset Pharisee,
"If you didn't insist on thinking you were all that and a bag of chips, you'd be fine."
Where I once was the upset Pharisee, I now am thrilled to hear Jesus say: Don't insist that your intellect is the end-all, because in so doing, you undermine God's ability to give you true sight and insight. What hope! It's so simple: all I have to do is call a spade a spade! When my understanding leaves me in a dead-end, all I have to do is admit it and ask Jesus for help. That is all!
That may seem piddly, but it makes a huge difference. Don't knock it 'til you try it. The sense of dread fled and the sun shone in my heart. A dead-end doesn't have to be actually dying. A dead-end is any time our own sight and insight isn't enough. The good news is, wherever Jesus shows up there is hope.
Is this where Stephen's courage came from to handle facing a literal dead-end? Rocks flying, Stephen looked up to heaven. When he did, he saw the Solid Rock standing next to God, ready to usher him into heaven. The ultimate high.
Friends, this passage is really hard. It proves that suffering is going to happen. But if you've lived very long at all – whether or not you're following Jesus – you already know life is full of suffering. Why not make it count for something great?
I love that we are preparing to celebrate Christmas, Jesus' birth, when Jesus showed up on earth. He wants to show up in our hearts, too. Birth hope there. Offer himself as the Way through fear to hope that can't be taken away by anything. Does your heart have room for him?
Joy to the world! The Lord is come. Let earth receive her King. Let every heart prepare Him room. And heaven and nature sing.