Who we are
Look Up Sometimes' website is https://lookupsometimes.com and is run by me, Pearl Allard. You can also access this site through http://www.pearlallard.com. Look Up Sometimes aims to be a grace-filled breathing space to nurture you in your spiritual journey. All nurturing needs to take place in a safe space, and it's my intent to make it so.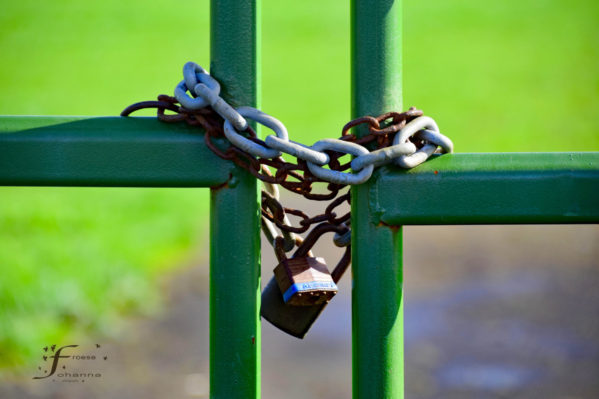 What personal data is collected and why
Comments
When you leave a comment on this site the data that is collected: the data shown in the comments form and also the visitor's IP address and browser user agent string. This way the spam detection plugin can do its thing and make this site a nicer place to interact.
An anonymized string created from your email address (also called a hash) may be provided to the Gravatar service to see if you are using it. In English? It means if you're a fellow blogger, that cool picture that Gravatar uses with a link to your site can work properly. Helpful, right? The Gravatar service privacy policy is available here: https://automattic.com/privacy/.
Cookies
If you leave a comment on this site you may opt-in to saving your name, email address and website in cookies. These are for your convenience so that you do not have to fill in your details again when you leave another comment.
Embedded content from other websites
Articles on this site may include embedded content (e.g. videos, images, articles, etc.). Embedded content from other websites behaves in the exact same way as if the visitor has visited the other website.
These websites may collect data about you, use cookies, embed additional third-party tracking, and monitor your interaction with that embedded content, including tracing your interaction with the embedded content if you have an account and are logged in to that website.
Analytics
Analytics are run through MailChimp. It keeps track of emails opened, links clicked, and devices used so I can serve you in a way that is helpful and formatted for whichever device is convenient for you.
Who I share your data with
Absolutely no one, not even myself. (Let me explain!)
Even if you're my best friend and we just had lunch together yesterday — but my failing memory misplaced your email address and the only place I can remember it's recorded is on my subscriber list — I will pretend it doesn't exist and will re-obtain your information appropriately so I know I have permission to contact you; I take your privacy THAT seriously.
I use your email address to email you weekly blog posts, occasional updates, and freebies. I use your first name so I can pray for you. (So I'm sharing your first name with God even though He already knows it.)
That's it.
How long we retain your data
If you leave a comment, the comment and its metadata are retained indefinitely. Again, that information is not shared anywhere.
What rights you have over your data
If you don't wish to share your information, you have the right to refrain from commenting.
Where we send your data
Visitor comments are checked through Askimet, an automated spam detection service. And trust me, that's a good thing for us both!
Your contact information
Pearl Allard