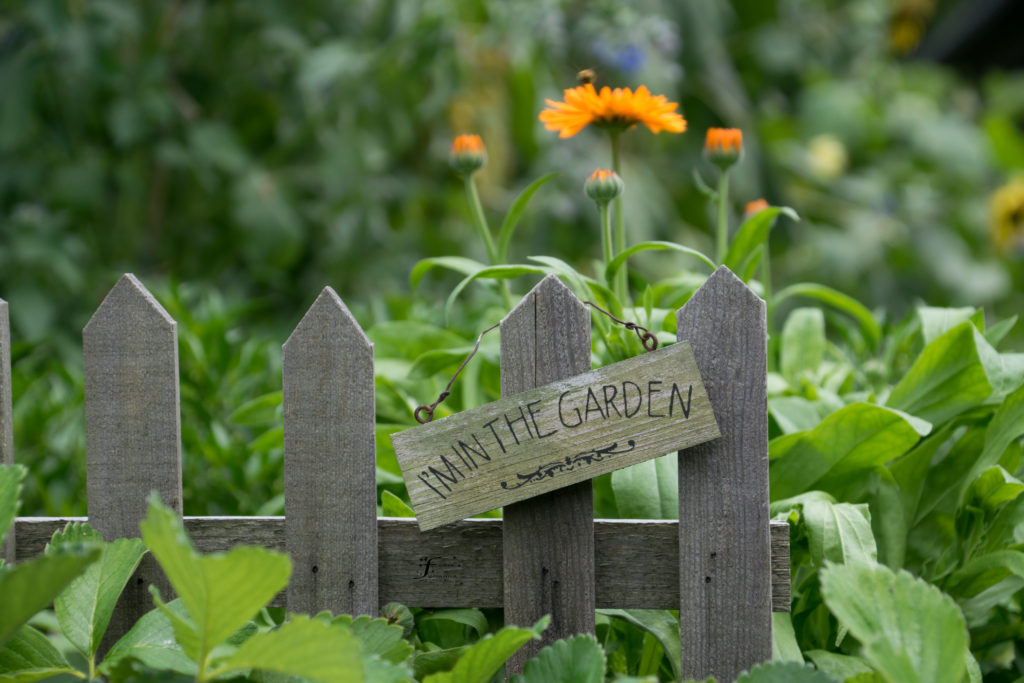 It wasn't happening. But not because I wasn't trying. And I felt pressure because I'd given my word that it would happen. I saw great need. I wanted to do my part. But I may as well have been in a hamster wheel. Ever been there?
Besides remembering God's past faithfulness, sometimes we just need a complete reset. We need a grace-filled breathing space that doesn't demand that we do but grants permission to simply be.
I looked out over a beautiful garden lit up at night and prayed. "You've been faithful every time before. Will you help me again?" In the quiet, I gazed at beauty resting. None of the plants were up late anxiously trying to catch up or get ahead for tomorrow. Not one worried that its buds weren't yet blooms. None of them grunted and strained to produce more, faster. Interesting, God placed the first two humans in a garden.
"Remain in me, as I also remain in you. No branch can bear fruit by itself; it must remain in the vine." John 15:4
I used to hear this verse and wince, thinking of all the things I needed to do better and harder in order to "remain." Now I see it as permission to just be myself and trust God to do what I can't. I don't need to perform for God. He needs nothing. But he desires my relationship with him so much that he goes to scandalous lengths to make it possible. Thinking of him, thanking him, loving him, finding my worth in him, but ultimately just resting in him and being who he made me to be…perhaps this is what remaining in him looks like?
When I feel the pressure to perform, when I feel helpless to help, when I see great needs but am not equal to the tasks, when it all feels ridiculous, I can rest in God's ridiculous love for me and simply remain. This is the command after all…not to bear fruit, but to remain. Remember. Breathe. Rest. Be.
Perhaps the most faith-filled action we can take is to rest in Christ. It goes against the frenzied pace of our culture. It goes against the panic that fear would like us to indulge in. It marks divine sense, not common sense.
One of my favorite fear-fighting verses is Psalm 4:8, "In peace I will lie down and sleep, for you alone, Lord, make me dwell in safety."
David penned this declaration of faith while he was fleeing for his life. King Saul viewed David as a threat to the throne, so he was hot on his trail to murder David. Not sure I'd be so calm sleeping in that situation!
In the face of life-threatening pressure, David chose to accept the permission to just be. To rest.
After voicing my prayer and observing the garden analogy, I went to bed. The temptation to worry hadn't gone away, but a better option was introduced. I chose to trust that God would present a solution in his timing. In this case, it was the very next day! While our concerns are frequently not solved that quickly, the better option to trust God – his ways, his timing – is always available.
What pressures are you under right now? They don't have to be life-threatening to be life-draining. My prayer is that you may discern the rest Christ reserves for you, that you may enter a protected grace-filled breathing space, and that you may remain in his love. So you can just be yourself. And rest. And be.