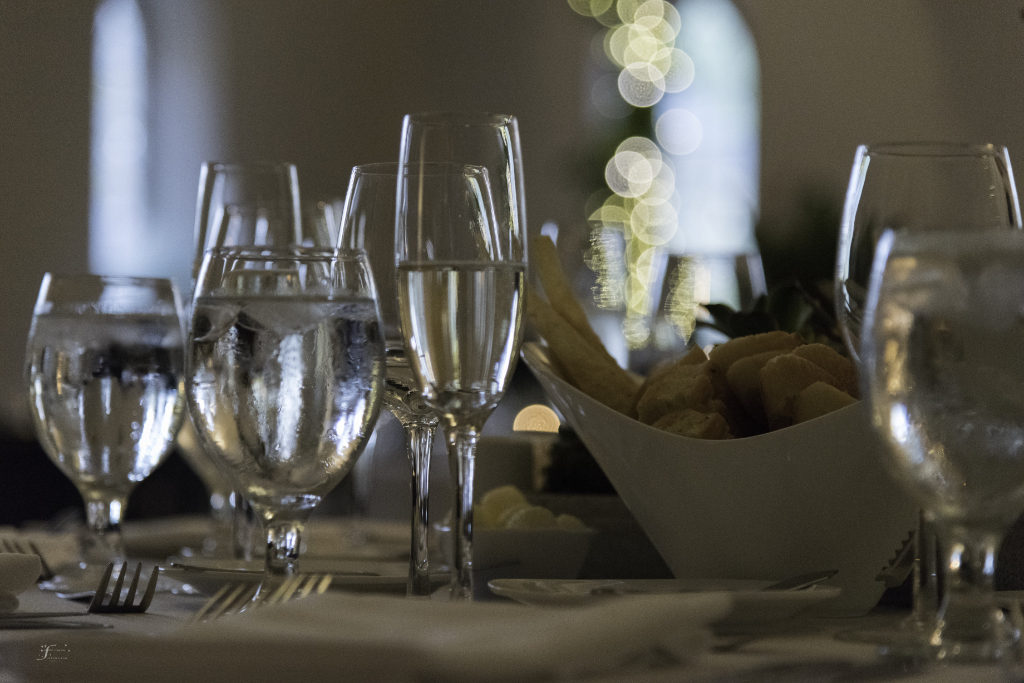 Dear loved Friend,
As we pull up chairs to tables this Christmas season, my prayer for you is for quiet miracles of joy to occur, for hearts to connect, and for fear to give way to the peace that goes beyond logic.
In the following blog post, first featured on the Breathe Christian Writer's Conference blog — my first ever guest post! — I share my experience not just of the writer's conference I attended in October, but also what I'm learning (in a messy, non-linear kind of way) about what grace-filled breathing spaces are like.
May we both be empowered to create such spaces for those with whom we spend the holidays!
Merry Christmas!
A Grace-Filled Breathing Space – My Breathe Conference 2016 Story by Pearl Allard