Midwest writer. Beauty seeker. Wife. Mama. Offering encouragement from the perspective of a sunflower - bask in the Sonshine and grow towards the Light.

Latest posts by Pearl Allard (see all)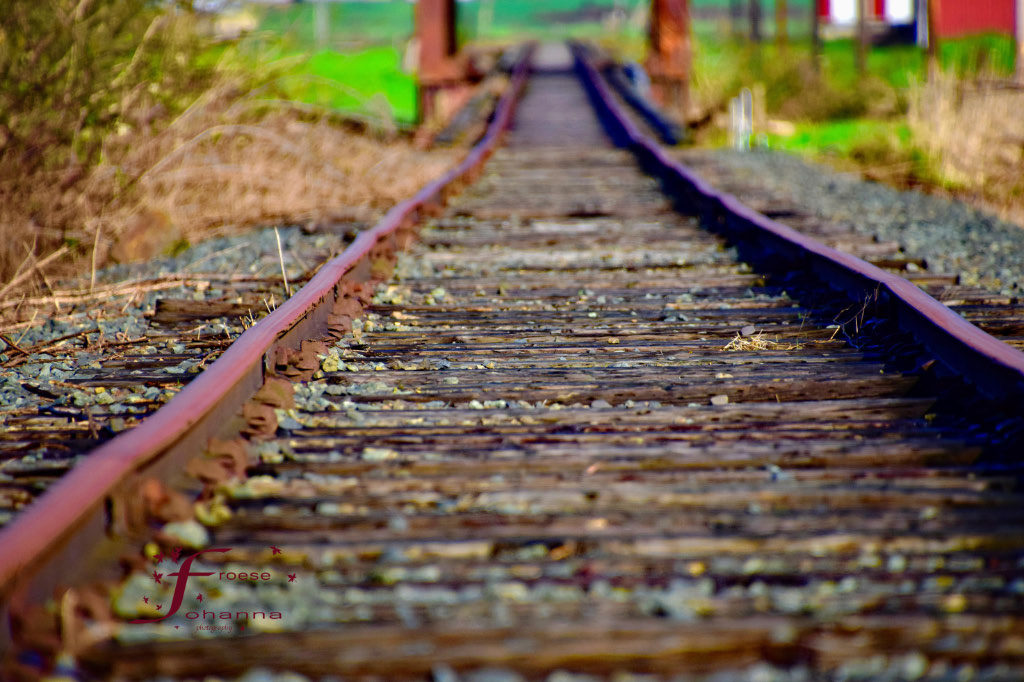 Mornings at our household may or may not resemble a circus while getting the kids ready for school. We lay out clothes, make lunches, and prep backpacks the night before, but somehow papers still manage to get misplaced, shoes mysteriously shrink in the night, sweaters disappear, someone forgets to brush their teeth, and my patience is tested. Of course, these occurrences never fail to be on the mornings we are most pressed for time.
It was one of those mornings.
My daughter and I were wrestling with shoes while my seven-year-old son waited patiently. So I tell him, "Please grab your backpack and go wait for us in the car." One less person to herd out the door, I figured. As though he heard while underwater and my voice jogged a memory, my son responded, "Mom, can I wait for you in the car?"
Insert pause here.
I kept myself in check, but my voice had a slight edge. "Yes, son. I just told you to do that. Didn't you hear me?"
"Well, yeah."
Then why didn't you just do it? I wanted to snap. But I didn't. I grappled with the appropriate way to handle this inconvenient teaching moment (which, frankly, I'd have been fine without).
I knelt down and looked my son in the eyes, well aware we might be late now. I stayed calm. "Son, if I tell you do something, that automatically gives you permission to do it. Do you understand?" I was rather disheartened to just now be having this conversation. What else hadn't gotten through? He nodded but his gaze looked far away. He mumbled something. I shook my head and repeated what I'd just said. I was frustrated by the fuzzy reception to a pointblank command.
We arrived, harried, but on time. I kissed both kids goodbye, drove away glancing in the rearview mirror, and said a silent prayer for them. This time it included gratitude that I hadn't completely blown it.
As often happens, the connection didn't click until later. How often do my interactions with God look like my interaction with my son that morning? How often does God make plain what he expects from me, but my head is so clouded with my own thoughts I don't hear well?
I'm grateful our Heavenly Father meets us where we're at, gets down on our eye level, so to speak. I imagine him waiting with perfect patience, not like my strained kind, for us to look up and give him our full attention so he may say, "When I command something, permission is inherent in the command to carry it out."
This simple truth can be liberating. We can relax and know with certainty whatever God said, it hasn't changed. We don't have to become derailed. His commands give us irrevocable permission to follow them. In a kindness-starved world often confused about what good looks like, this might just be what we need to confidently and graciously stay the course.
As Joshua prepared to lead the Israelites into the promised land to lay claim to it, God reminds Joshua that the plan was God's idea, not Joshua's. (Always a guaranteed success strategy.) "Have I not commanded you? Be strong and courageous. Do not be afraid; do not be discouraged, for the Lord your God will be with you wherever you go." (Joshua 1:9 NIV)