Ok, "true dat" isn't exaaaactly how I'd say it. But it worked well for the first title of what I'm calling the Yeah, Whatever series. 😉
The idea sprang from a Desiring God article my husband forwarded to me called Whatever is Lovely: How to Overcome Pressing Distractions by Jon Bloom (Desiring God article). Guess he thought I was getting distracted or something…

Anyway, the article expressed the idea that if you want to know what you functionally believe, it's on display every moment. It also confirmed what you already know, if you've tried, that taking control of your thoughts can be about as easy as stepping onto the tracks to stop an oncoming train. How's that working for ya? Oh wait! You won't be around to say…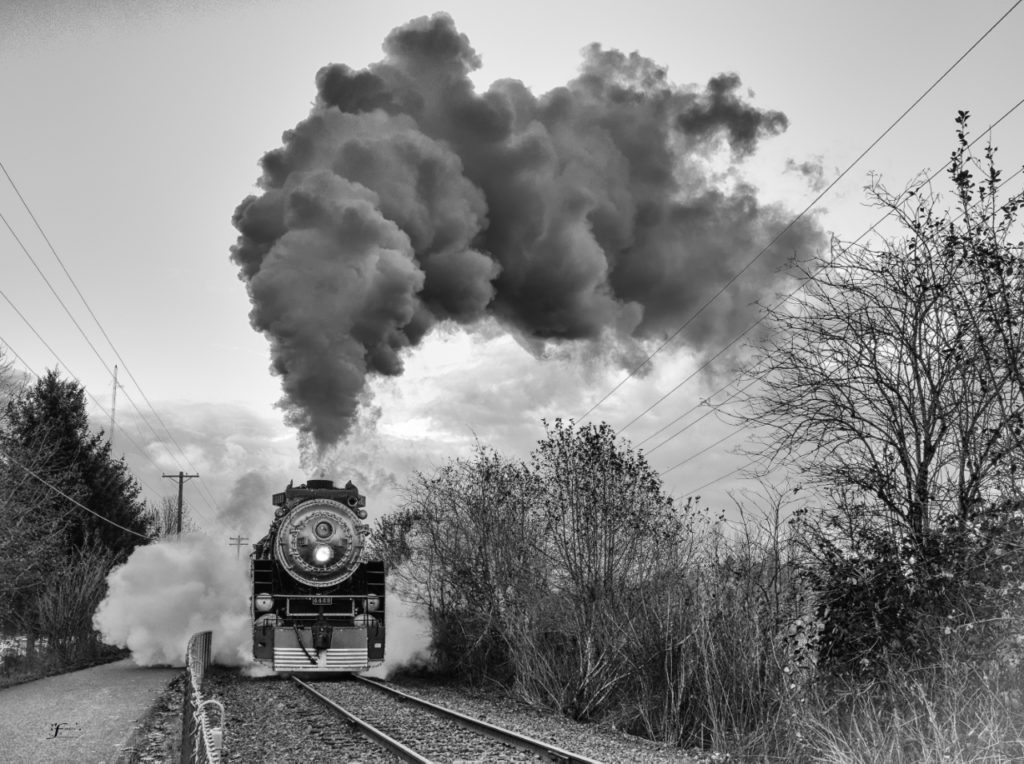 "Then like a hero who takes the stage when we're on the edge of our seats saying it's too late – well let me introduce you to Amazing Grace." If you haven't heard Flawless by MercyMe, you might just kinda love it. Seriously good stuff to think about.
That's just it, isn't it? We have to think about truth constantly or else the weeds attack, invade, take over, and multiply their tyranny. (Just a question – should we put "fight silent, crazy-hard, mental wars?" on our to-do list? 'Cuz after a rough day where nothing gets done it would be nice to know I really was doing something worthwhile…)
Do not be anxious about anything, but in every situation, by prayer and petition, with thanksgiving, present your requests to God. And the peace of God, which transcends all understanding, will guard your hearts and your minds in Christ Jesus. Finally, brothers and sisters, whatever is true, whatever is noble, whatever is right, whatever is pure, whatever is lovely, whatever is admirable—if anything is excellent or praiseworthy—think about such things. Philippians 4:6-8 (NIV)
So the article went on to say that all these abstract concepts are a fat lot of good if they only remain abstract. And I waited for more to be expounded – and, wait, that's it?!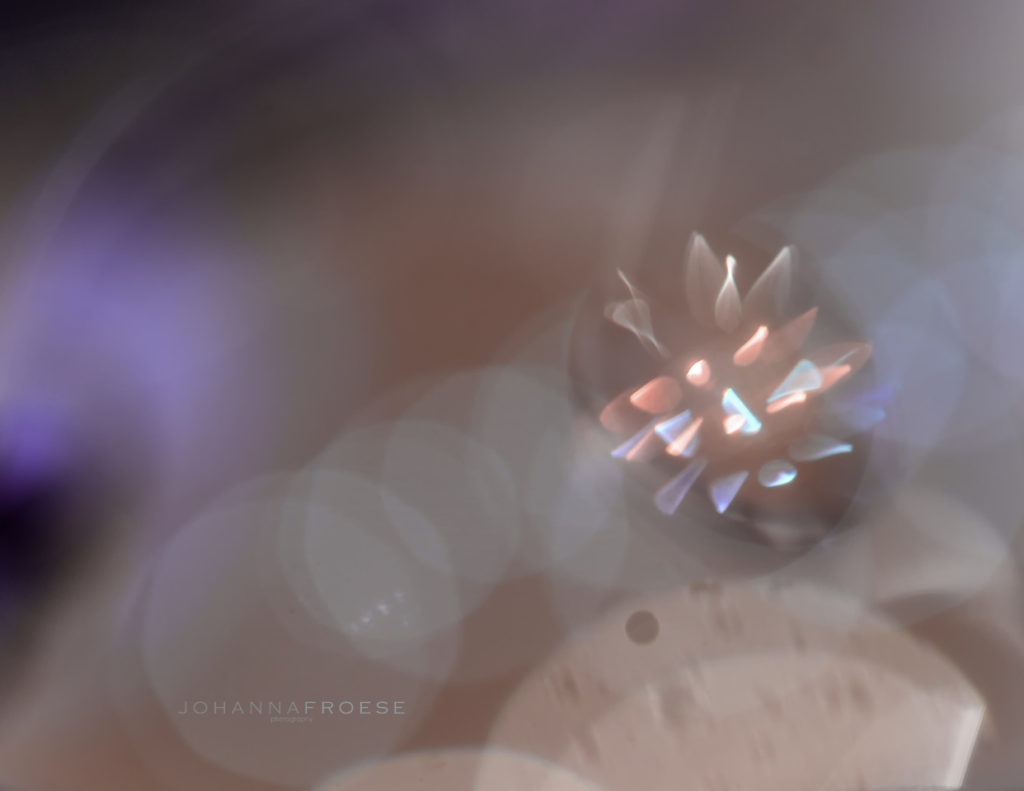 So then it dawned on me – I'm going to help myself and maybe you too? break these abstract concepts into practical weapons to destroy the forces at work against us.
And the best part is? It's going to be fun! Making lists is not hard, but it could be life-changing. I like easy and life-changing.
That's the main gist – for the next seven weeks (seven more words in Philippians 4:8), you and I will list things we know fall under each category. Because, as the article emphasized, I need constant practice if I'm ever going to get good at this.
This week's category is TRUE. What are things you KNOW are true? (Bonus points if you feel like listing source material.)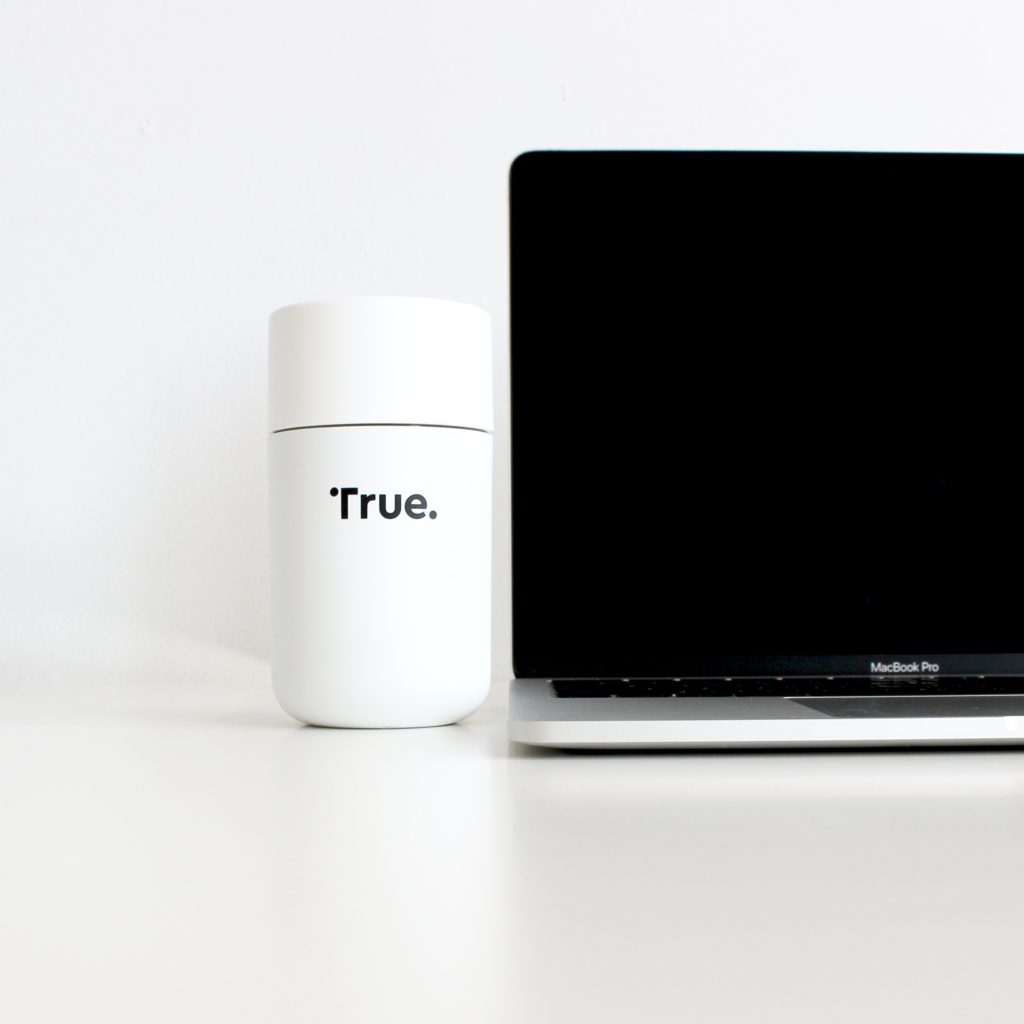 I could write stuff like, "To every action, there is an equal and opposite reaction" (thank you, Google) or "Red and yellow make orange" or "We own seven versions of Monopoly" – those are all true statements.
And that's a good starting point. But I want to challenge you to think deeper, to delve into your identity. Who does God say you are? That kind of stuff is particularly helpful for the hard moments.
We're in this together. I got your back. You with me? What if we graffitied our heart with truths so when we start hyperventilating with anxiety (yeah, raising my hand too), we have a go-to set of truths. Maybe even something to build on. You can make this as simple or fancy as you desire.
In fact, I've designed a 4×6 note card you can print out just for this very task! Download the .pdf version HERE.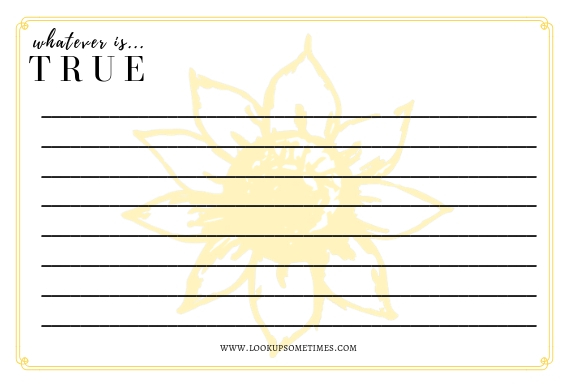 Grab your writing utensil and a convenient wall, napkin, journal, or the PDF file shown above and…go! Here are a few to get you started:
♥ I am righteous because of Christ. 2 Cor 5:21
♥ There is now no condemnation for those who are in Christ Jesus. Romans 8:1
♥ God never calls me to be amazing – that's His job.
♥ Because God didn't spare any expense to show me how loved I am, "priceless" is part of my identity. John 3:16
♥ God lovingly gives me boundaries. Psalm 16:6
TIP: If you're not jazzed about this, one thing I've found supremely helpful over the years is to focus on only ONE truth at a time. Sometimes too much just becomes overwhelm and nothing sticks. So my encouragement, if list-making is not helpful, is to pick ONE truth to think about all week.
What is one truth you're hanging onto this week? I would love to hear it in the comments!