My husband read a few verses from Mark at the end of dinner the other night. We're trying to utilize the draaaaaaging out of dinner that two children expertly accomplish because bedtime is just around the corner. He read about Jesus being baptized, the heavens being torn open, and God speaking. I couldn't help myself. I just blurted out,
"Why, of all times in Jesus' life, would God pick right THEN to rip open the heavens and speak from another realm?" I mean, Jesus had lived most of his life already. Wouldn't it have been nice to do it earlier so people would have misunderstood him less?
My kids and husband are semi-used to me asking all kinds of crazy questions so the husband humored the interruption and the kids piped up.
"Because there were people there, and God wanted them to know he was Jesus," our 7-year-old daughter said. "He was God, he didn't have to be baptized for his sins, but he was anyway."
"It was public," our 9-year-old son said in that earnest professor-like voice he uses.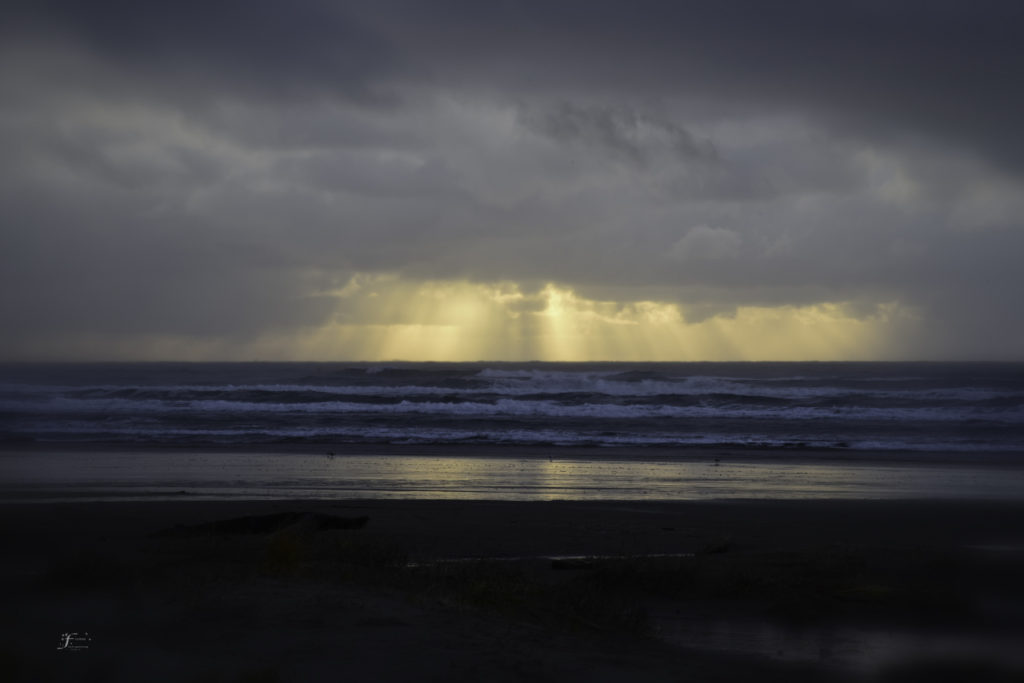 I pondered their answers. The husband kept reading.
"The Spirit immediately drove him out into the wilderness. And he was in the wilderness forty days, being tempted by Satan." Mark 1:12-13 (ESV)
Stop! Back up the bus right now! I'd read it before. Heard sermons on it probably. While Jesus had been doing work his whole life, the baptism did mark the beginning of Jesus' public ministry, like the kids reminded me. But put away the cliché Sunday school answers: doesn't that sound awfully weird to you?
Why would Jesus be driven into the desert to be tempted right after God rips open the heavens and announces Jesus is His Son? It didn't even say led or some other gentle-sounding verb.
Driven.
I like the heaven-sent announcement trumpeting the birth of Jesus' public ministry. I can only imagine how gratifying that must have felt to Jesus who underwent all kinds of being misunderstood in his life. But being driven immediately into the desert? To be tempted BY THE DEVIL for over a month? Does that not strike you as an odd way to start your public ministry?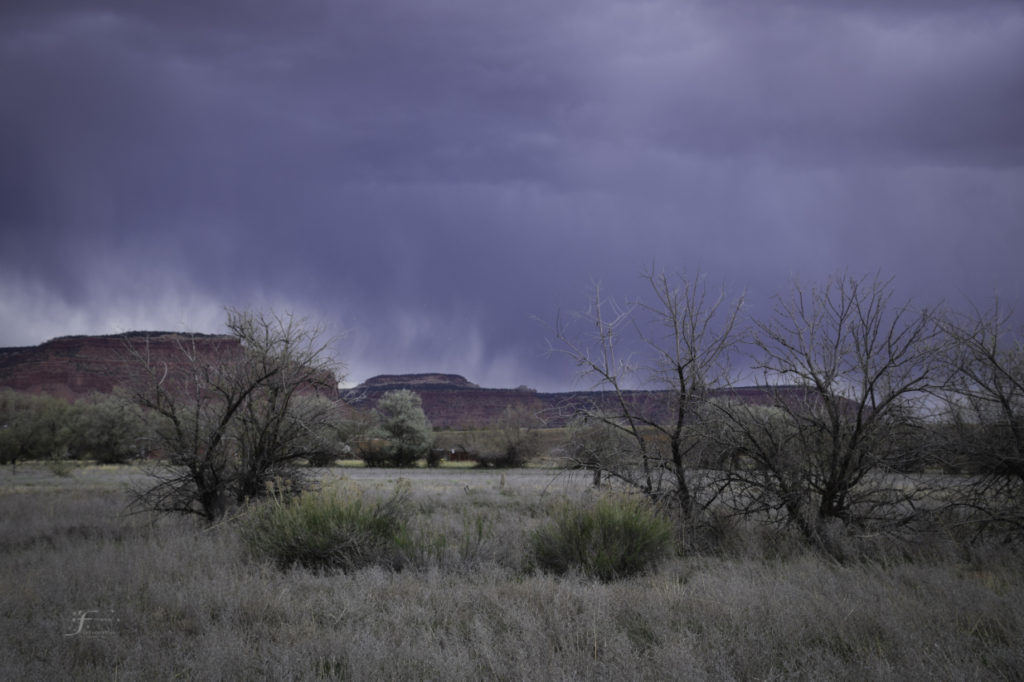 You can go all theological on me (and honestly, I'd love to hear your comments if you do!), but here's what I get out of it: God's way of doing things might look counterproductive and completely backwards from the world's way of doing things. That's ok. Because God is after something that lasts for eternity.
Right? I mean all you have to do is look on Facebook and you'll be accosted by a hundred and twelve ways to boost your productivity and market your platform and make yourself STAND OUT in the world. Post here and there and everywhere and shout as loud as you can. Public ministries surely need to sign up for this webinar and this class and buy this ebook guaranteed to solve all your issues in fourteen seconds flat.
The only thing happening in fourteen seconds flat, it would appear from the text, is Jesus being driven into the desert to be tempted by the devil for forty days.
Does your life feel totally unproductive in the areas in which you'd most hoped for productivity? Do you feel like your life has gone from a lush, green garden to the parched, arid desert? Do you sense the devil himself is orchestrating all the ways your life is falling apart?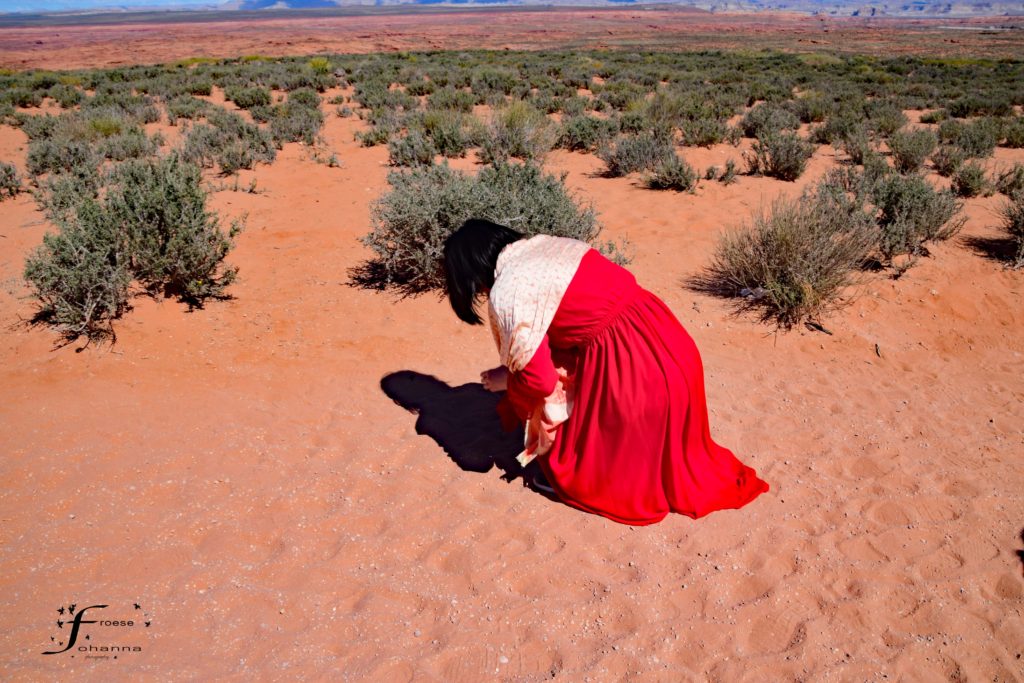 I love the song lyric from Casting Crowns from their song Just Be Held: Your world's not falling apart, it's falling into place. (Do yourself the favor and invest 3:43 minutes to soothe your weary soul listening to this song. Scroll down and click the YouTube link.)
I don't get it completely. I realize there is strength-building value in the struggle. There is humility for sure. There is a severe dependence on God that might not be present if every day started with a daily trumpet call from heaven. But why so long?
Do you feel like God is breaking you of everything you ever knew? Is He taking from you all the people you love? All the traditions that are familiar and any shred of comfort you're holding onto?
You already believe God turns all the bad in our lives into an ultimate good at some point in time. You already believe that no matter how hellish our lives can become, when all human options are totally decimated – God's options are limitless. And you already believe that every child of God has a public ministry of some kind to shine His light. Maybe it started out heavenly and quickly turned hellish.
TAKE HEART.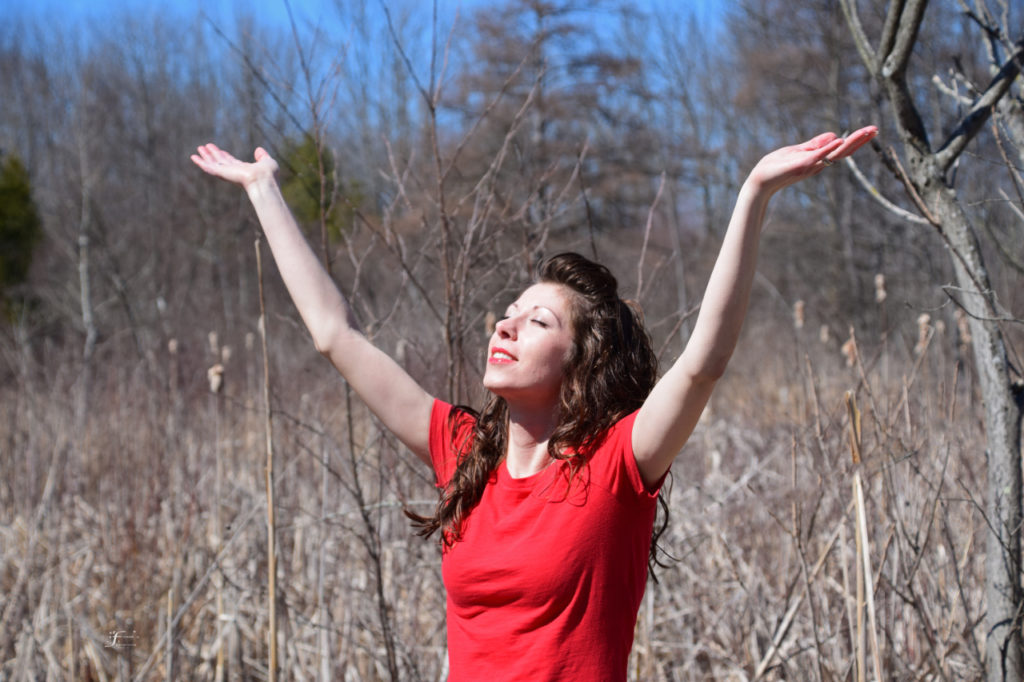 "Lift your hands, lift your eyes. In the storm is where you'll find Me." Look up sometimes. If your life is stormy or feels like the parched desert, I'm praying for you right now.
Dear Jesus, You know firsthand the seemingly backward ways of shining Your light to the world. Please hold onto Your children that are just trying to make it through one more temptation in the desert. Strengthen us. Fill us. Love us in ways that are personally significant. Help us know it's ok if we can't hold on, because You're holding onto us for always. Hold us so close we hear Your heartbeat…and Your love which stopped Your heartbeat for us…and how it beats unstoppable now. In Jesus' name, amen.