I'm a recovering grayish-black thumb (aka discouraged gardener wanna-be), but this year I'm enamored watching plants grow in our yard (aka maybe there's hope!). Maybe it's that I have more energy this year for this kind of thing. Maybe it's the joy of collaborative contributions. Whatever it is, I'm dubbing it the year of the plants!
Early in the season, my mom sent a surprise package of wildflower seeds. THEY ARE ACTUALLY GROWING.
My husband replaced a battered flagpole with a silver maple and added a hedge of arborvitae. I love that man!
I'd never heard of Solomon's seal, but a good friend of mine dug a few from her garden and sent me home dizzy with plant joy! (It reminds me of a large lily of the valley.)
My father-in-law shared some extras from his garden – a cosmos, a basil plant, and a Mexican sunflower. Sunflowers! My favorite ever! (Because it's my spiritual metaphor and it sounds like Son-followers.)
Another dear friend donated cactus starts, including one with gorgeous yellow blossoms.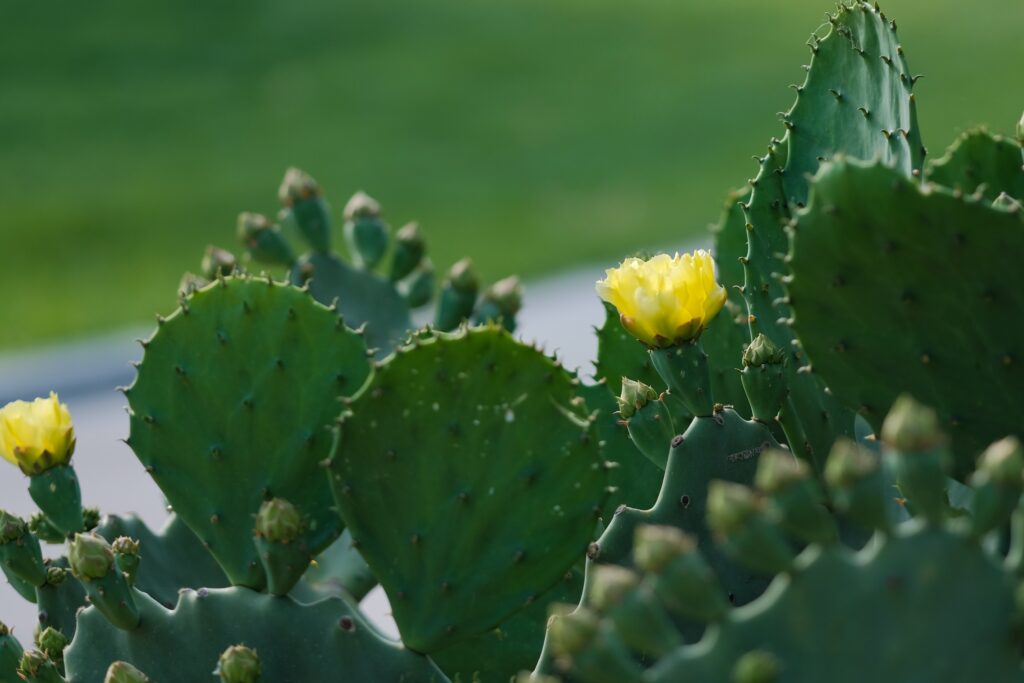 It has been therapeutic in the evening watering the flowers and basking in the salve of living plants. Do you feel this too? No wonder God put the first two humans in a garden.
There is one troubling fact though – among the established flowers, mostly thriving transplants, and sprouting seeds, there is also a distressing mix of weeds. Sadly, I don't even know some of the weeds from the flowers so I couldn't pick them all if I wanted to. But even if I could, the impossibility of weeding everything became apparent when I tried to yank out some malignant grass and accidentally yanked out some of the wildflower seedlings. The plants were in too tender a stage to do a thorough weeding. They would have to both grow together for a time.
Does that remind you of the story about the weeds in Matthew 13, too?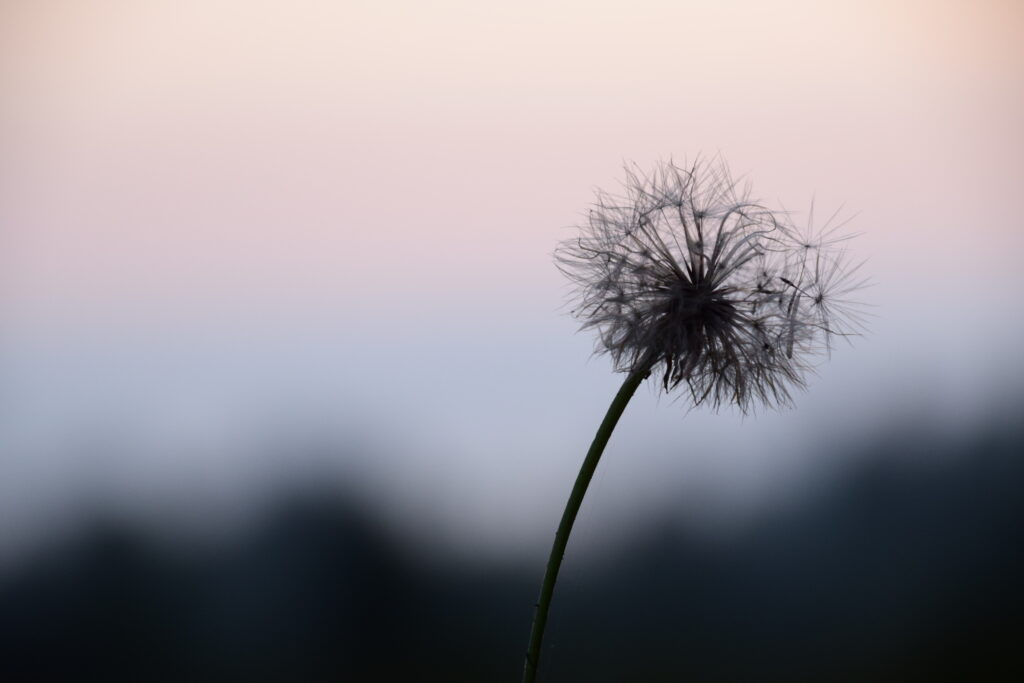 First of all, do y'all know what tares are? I confess, I didn't. Apparently, it's a weed that resembles wheat. (I don't often read American Standard Version but that was the version available in public domain that sounded closest to everyday language. You can thank me for not using the versions that call weeds "cockle" or "darnel.")
The Parable of the Tares
24 Another parable set he before them, saying, The kingdom of heaven is likened unto a man that sowed good seed in his field: 25 but while men slept, his enemy came and sowed [a]tares also among the wheat, and went away. 26 But when the blade sprang up and brought forth fruit, then appeared the tares also. 27 And the [b]servants of the householder came and said unto him, Sir, didst thou not sow good seed in thy field? whence then hath it tares? 28 And he said unto them, [c]An enemy hath done this. And the [d]servants say unto him, Wilt thou then that we go and gather them up? 29 But he saith, Nay; lest haply while ye gather up the tares, ye root up the wheat with them. 30 Let both grow together until the harvest: and in the time of the harvest I will say to the reapers, Gather up first the tares, and bind them in bundles to burn them; but gather the wheat into my barn. (Matthew 13:24-30 ASV)
Jesus told the story as a way to make the point that people are either a wheat plant or an imposter and we each have an eternal destination based on that fact. Sobering stuff. (Matthew 13:36-43)
Not the kind of thing I'm particularly gung-ho to talk about. But uncomfortable or not, it's a point worth ingesting. Anything and anyone that is an enemy to God will be found out and separated from those things and people who are planted by God, Himself. Anything not planted by God will not survive, no matter how much it currently looks like it's thriving.
In other words, anything that is not a God thing is not a good thing.
I can't overlook this main point.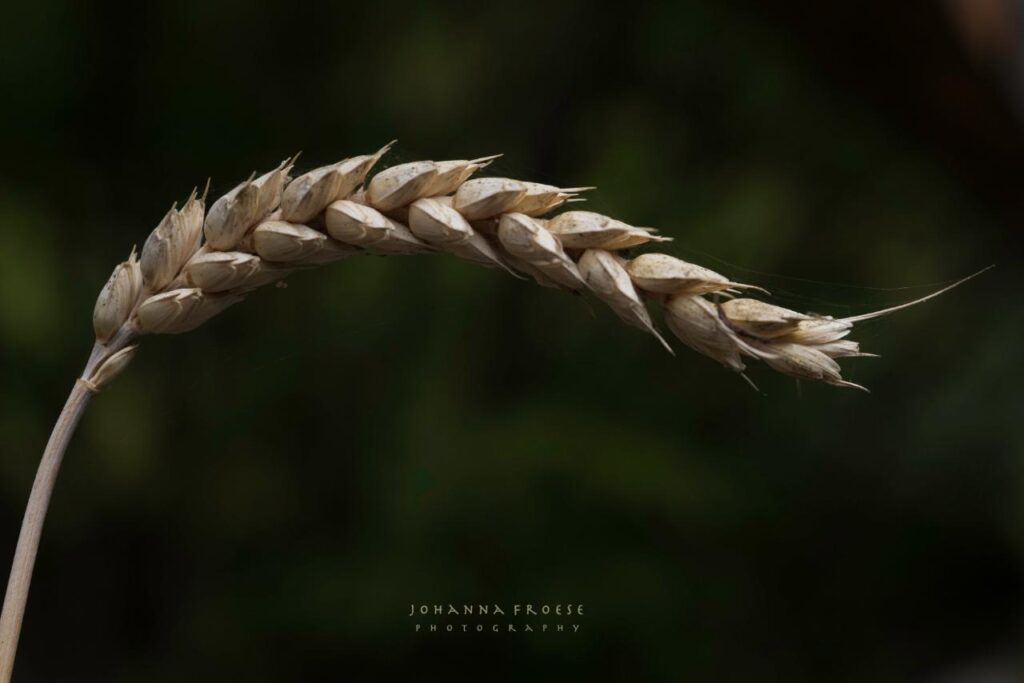 However, I wonder if we could also observe what is equally true within Son-follower's lives (the ones who are already planted by God): anything not planted by God will not survive, no matter how much it currently looks like it's thriving.
In other words, anything that is not a God thing is not a good thing.
Sound familiar?
I call myself a Son-follower. But what is dismaying is that right alongside the good that I can see God is planting and growing in my life, I also see weeds. Vigorous, robust sins ready to choke the life out of the precious fruit of the Spirit that is developing.
So, what now? Despair and call it a day? Hardly.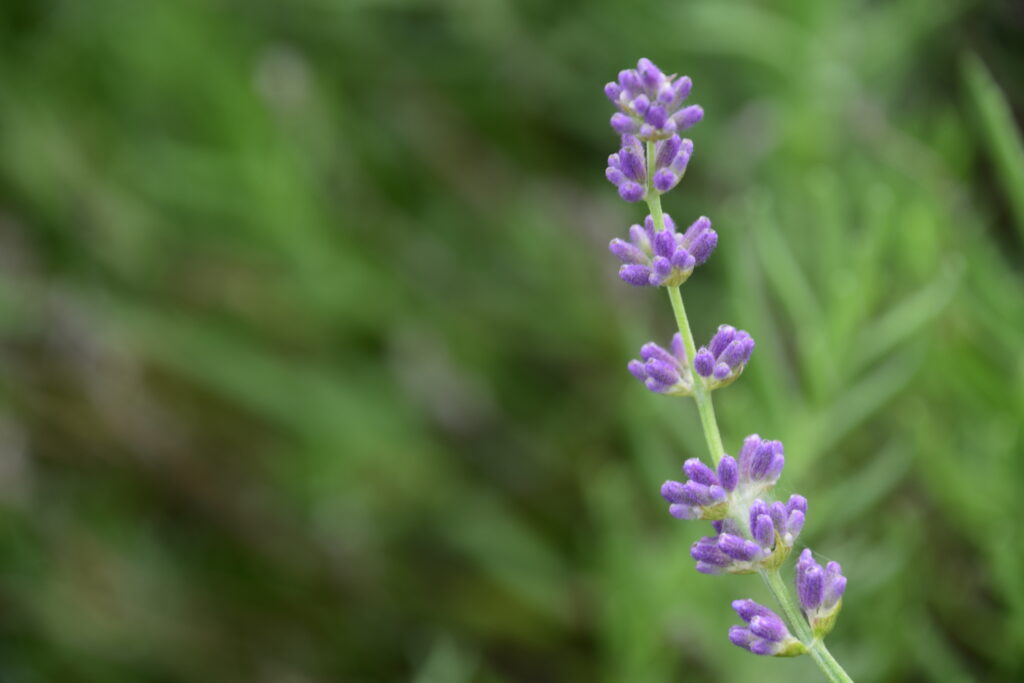 Thankfully, God's grace isn't just to save us. It's to sustain us and perfect us too.
"For by one offering he has perfected forever those who are being sanctified." Hebrews 10:14 (WEB)
I know, I don't quite get it either. I'm already made perfect, but I'm in the process of becoming holy? Yes. And because of that tremendous gift, we don't have to earn perfection even while we're "giving all diligence" to grow. (2 Peter 1:5-9 KJV) In fact, verse 9 of that passage says "for he with whom these things [virtue, knowledge, temperance, endurance, godliness, brotherly love, and love] are not present is blind, short-sighted, and has forgotten the purging of his former sins." (DARBY)
Do you see? Since our sins are completely gone, there's no striving for approval and love. Our very identity as Son-followers is loved. So there is grace for the inevitable weeds.
Isn't that hope-filled?
If there were no grace, I would be required to have a weedless garden (sinless life) – NOT.ONE.WEED. No flowers (good work or attitude) could make up for the presence of a single weed at any point. Right? Impossible! That's so discouraging, why bother starting?
As it is, we are given grace to grow a garden. I mean this figuratively, but quite honestly this truth has changed my attitude toward actual gardening. All consequences of weeds (sins) have already been dealt with so all that's left is the freedom to plant – with great expectation, to water – with consistency as God gives, and to watch the plants grow – with great joy!
This is the hope of all Son-followers – God planted His Spirit in Your heart and He'll never uproot it. Though we struggle with sins now, someday we won't. Despite Satan's attempts to foil what God's planted, in the end God wins. He will burn away all that is not of Him, and all that will remain is the beautiful garden He's cultivating in us – the fruit of His Spirit.
We've been given grace to grow a garden. The Master Gardener extends the invite to all His children to learn how to cultivate what He's planted within us by His word. And we have freedom to take joy in the good that is growing instead of despairing over the inevitable weeds.
All because of grace.