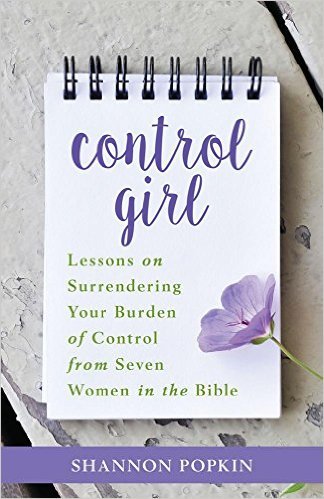 My Thoughts about the new release Control Girl by Shannon Popkin

I was hooked from the start. I didn't consider myself a control freak, particularly, but the book made sense of my anxiety and anger over ridiculous things.
I first met speaker and author Shannon Popkin when she spoke at my church for Christmas 2015. Afterwards, we connected through her blog shannonpopkin.com, and she later invited me to the Breathe Christian Writers Conference in the fall. She's become a writing mentor to me in recent months.
I have a huge respect for Shannon and the message she shares in Control Girl. The body of the book focuses on seven women of the Bible — Eve, Sarah, Hagar, Rebekah, Rachel, Leah, and Miriam — that grappled with the issue of control and its effects.
Chapter 2 unveiled how Eve's first sin marred women ever after with a destructive desire to control relationships, especially in marriage. (Thanks a lot, Eve!) But Jesus came to "reverse the curse," and we live in that victory as we surrender the control we never really had back to Him.
Shortly after finishing this chapter, I had a chance to practice what I'd just learned — in my very own living room.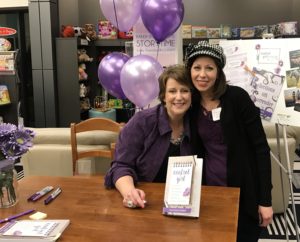 There arose a discipline issue with our 6-year old daughter, Zoe. I gave her a job to do, and she didn't do it. My husband, Paul, overheard everything and reinforced my instructions. Zoe stomped away, mouthing off as she went. I was livid because of her disrespect.
I started lecturing Zoe the second she returned, bent on turning her into a Jesus Girl if it was the last thing I did!
Apparently, the husband and I did not agree on the urgency of the matter. He was lounging on the couch like nothing was wrong. Didn't he want his daughter to turn out to be a decent citizen? Didn't he realize he'd just been disrespected? Didn't he see the need to mete out justice? Fine, I'd do it! I was about to retrieve the spanking stick when something stopped me. It hadn't really been me our daughter had disrespected, and, well, maybe I should appeal to my husband since he was right there?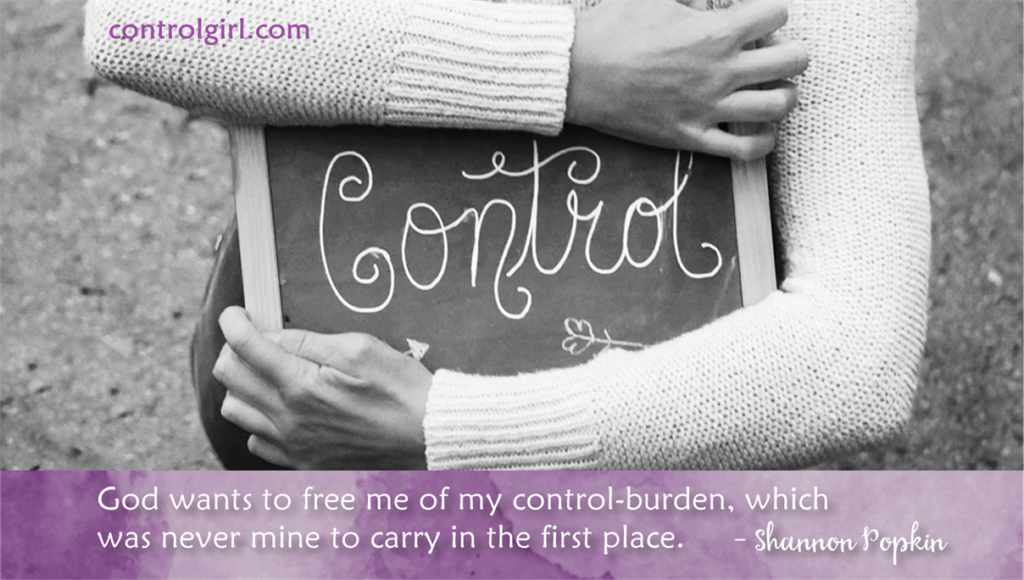 "Can I have a private conference with you – right now!" I hissed. He looked up startled.
As soon as our bedroom door clicked, I flew off the handle questioning his ability to handle his daughter's disrespect.
"I handled it. I told her go do it, and she did," Paul said.
This was not how the conversation was supposed to go. Didn't he  understand I was thinking about him?  Trying to reclaim his honor?
"Don't we spank for defiance?" I asked, eyes narrowed. Was the man blind?
Paul's quiet voice was strained but controlled. "She did what I said. Compliance can't possibly be defiance. I already handled it."
I'm sure my hot face must have resembled a contortionist working out in a sauna. I clenched and unclenched my fists.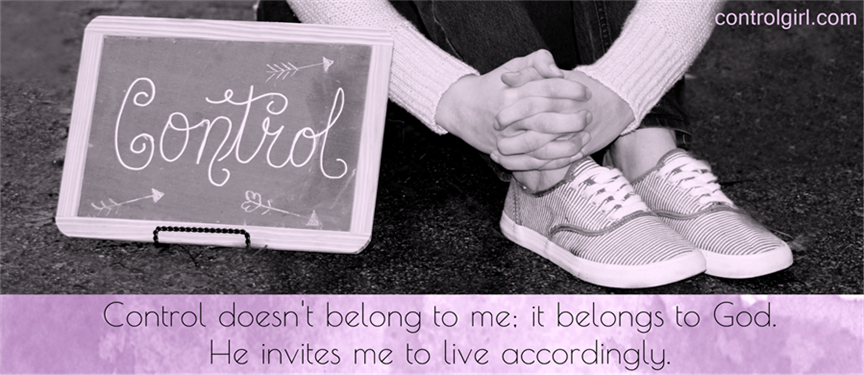 Finally, I caved to logic. "Ok, you're right," I mumbled and followed him back into the living room, feeling defeated.
Zoe looked nervous, probably afraid she was going to be punished, and quickly retreated to her bedroom. No punishment was given. A few minutes later, she came back out and stood in front of her father, eyes downcast.
"Daddy, I'm sorry I wasn't nice to you. Do you forgive me?"
I was floored. The heart change I had been so determined to make happen? I hadn't affected it at all.
Then it hit me. My husband had not been blind to our daughter's disrespect. He had simply tolerated a wider berth of it, for the sake of showing mercy. I had been the blind one. My respect for my husband swelled, and I felt humbled realizing he had tolerated not just her disrespect but mine, also.
I remembered Shannon Popkin's words "submission isn't submission until we disagree." Yeah, ouch. But it's what I needed. And "God gives unique clarity and vision to our husbands He doesn't give to us."
Until I submit to his leadership. Then I see, too. Surrender isn't particularly a sweet process – it's messy and maddening at times – but the sweetness it yields can't come any other way.
I highly recommend this book to the woman who wants sweeter relationships and is ready to rest in God's control.
---
Author and speaker Shannon Popkin loves to blend her gifts for storytelling and humor with her passion for God's Word. Shannon is the author of Control Girl: Lessons on Surrendering Your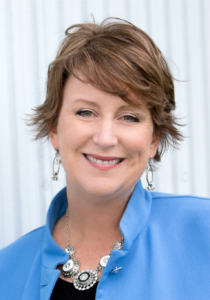 Burden of Control from Seven Women in the Bible. Go to ControlGirl.com for free downloadable resources.
Shannon is happy to be sharing life with Ken, who makes her laugh every single day. Together, they live the fast-paced life of parenting three teens. For more from Shannon, please go to shannonpopkin.com, or connect with her on Facebook, Twitter, Instagram, or Pinterest.