Hello Friend, thank you for joining us for this summer Nourish series. If you're wondering what that is, head on over here to read the Introduction. (Then come back, because you won't want to miss today's guest author!)
Today's guest author is a dear soul sister, Rachael M. Colby. Rachael and I met in the Jerry Jenkins Writers Guild two years ago and joined the same writing group. We often wrote about the same topics the same weeks without realizing it until afterward! I appreciate Rachael's fiery encouragement — rich, intense, and timely. Rachael is big-hearted and spills Jesus. She's all kinds of amazing (but what daughter of the King isn't?), and her tenacity is inspiring. When someone has fought with you in battle (don't tell me prayer isn't a battle) and wielded their sword for your good, it's a joy to share their words. So it is today.
---
Son-Shine
I love sunny days, so when the sun dipped behind the clouds the other day my mood fell.
"No, Lord," I said, "make the sun come back out!"
"I Am the sunshine in your soul," Jesus whispered to my heart.
Without the sun, plants lose color and don't thrive. Time spent basking in the Son-shine nurtures soul seeds and makes miracles grow.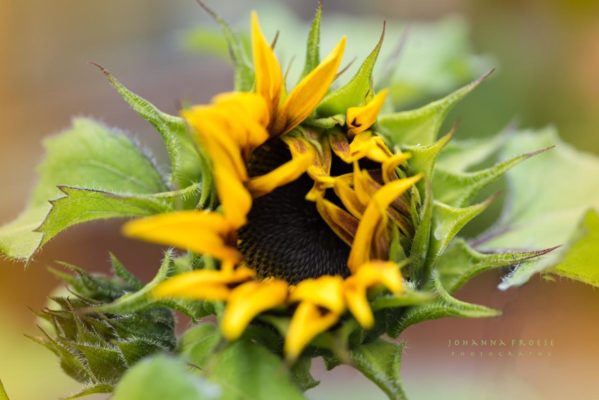 Obstacles to Overcome: Dagger-like Words
The power of words to destroy or heal and release destiny is amazing. I let dagger-like words stall me for 10 years in my Christian walk. I loved God and remained faithful to my church and family, but it was business as usual. I wasn't looking for happy or joy—I had given up on both. Then almost four years ago the familiar ripped away amidst a storm of heartbreaking circumstance I couldn't change. Many floundered and some seemingly walked away from God and their destiny. I ran to God for cover.
At a little white church
one day in October
, in the opposite of an emotional decision, I renewed my vows to God.
I choose You Jesus when the way is clear… I choose You when the storm rages on… keep my mind stayed on You, keep my eyes fixed on You…Because at the end of the day, it's all about You, Jesus.
What if nothing changes?
Then change me Lord.
What if everyone walks away?
Then I will stay, Lord.
Though all hell was breaking loose, Heaven came down and Jesus' presence set my soul ablaze in the best of ways. I didn't ask Him for anything that day, except to keep me. The feelings followed the act of faith—an unexpected blessing that continues today.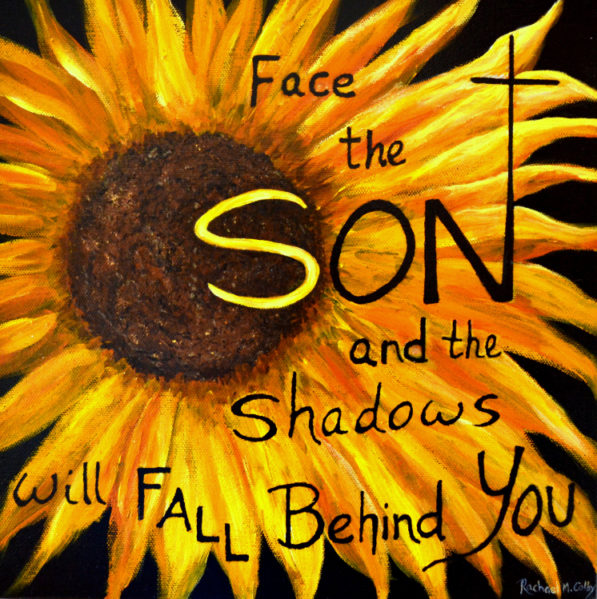 In that field I committed to a simple plan—to read a minimum of a chapter a day of the Bible based on the YouVersion Bible App verse of the day. Here too began my writing journey.
Another Obstacle: The Demon of One More Thing
You see, you don't get happy when you get what you want. You get happy when God gets what He wants. And what God wants is you. What God wants is me—Our hearts bowed to His will for our lives, the calling He has for us. He wants our undivided attention, time spent with Him. But I want to encourage you to reach for something higher than happy—joy.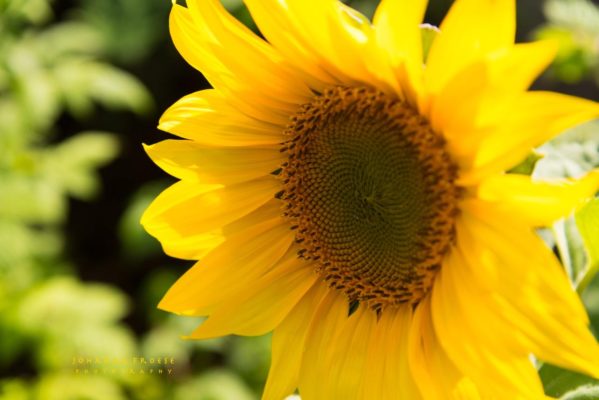 Happy vs. Joy
Do you know what
"I'm busy right now, God,
" means? It's saying "There is something more important right now than receiving what you have to say to me, God." And there isn't. Ever.
The joy of the Lord is our strength; the absence of it leaves us weak. Jesus is unchanging, always there. He, not possessions or circumstance, is the source of joy. So, as the song goes, "I have something that the world can't give and the world can't take it away!"
I maintain joy
through struggles by drawing closer to God, filling up all the empty and dark places with His Word, His promises, and by keeping an eternal perspective. The words of this old favorite hymn ring true.
Turn your eyes upon Jesus….Look full in His wonderful face,
And the things of earth will grow strangely dim,
In the light of His glory and grace.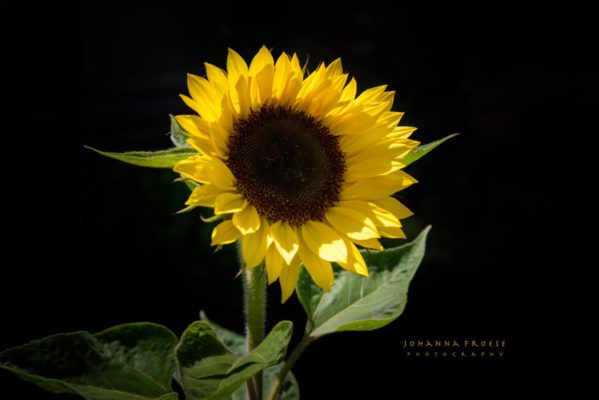 "Finally, brethren, whatever things are true, whatever things are noble, whatever things are just, whatever things are pure, whatever things are lovely, whatever things are of good report, if there is any virtue and if there is anything praiseworthy—meditate on these things." Philippians 4:8 (NKJV)
Music
Contemporary Christian music plays a crucial part in keeping me God focused. I pray, read my Bible, write and fall asleep to it often. Music is spiritual, I believe it is one of the most powerful means of persuasion. The question is which spirit it evokes—Christ's or the world's? Is it poison, junk food, or soul strengthening? It's not enough that the lyrics aren't bad, I choose ones that nourish my soul.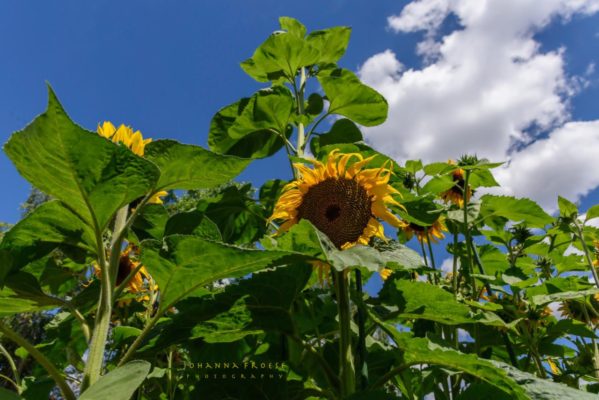 Soul Food
Practice gratitude
Repent often
Forgive much
Cast what you can't carry on Him
Encourage others
Find and follow your calling
Praise Him — the power of praise sets prisoners free and brings them into the presence of the Prince of Peace.
I find joy when I write for Jesus, when God uses the words He gives me to lift others up and encourage them in Christ. I love to write love letters to Jesus, to praise Him.
.
The more I know Jesus the more I want Him. He satisfies. He is enough, but I can't get enough of Him.
"And do not be drunk with wine, in which is dissipation; but be filled with the Spirit, speaking to one another in psalms and hymns and spiritual songs, singing and making melody in your heart to the Lord…" Ephesians 5:18-19 (NKJV)
This is a call to not just sip a little, but to become intoxicated in Jesus.
Do you know my Jesus? Do you long to be filled? Don't chase Happy. Chase Jesus. I am Happy in the Lord because I made Him my joy.
"As the deer pants for the water brooks, So pants my soul for You, O God." Psalms 42:1 (NKJV)
---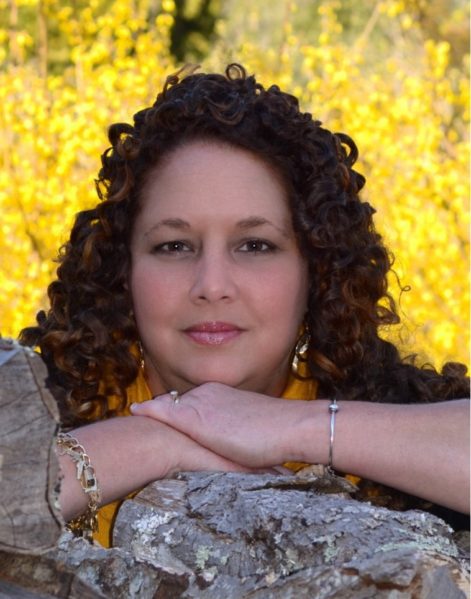 Rachael M. Colby
was born and raised in Jamaica and currently resides in Cape Cod, Massachusetts. Jesus junkie since 1987. Wife, mom of four, and bonafide beach bum. She is the creator of the blog
TattooItOnYourHeart.com
— a place for seekers, followers, and writers — syndicated with the Cape Cod Times. She combines her original art and dynamic prose to encourage her wide tribe of readers to embrace the Way, the Truth, and the Life — or in other words: "Tattoo it on your heart, walk it out in your skin."
Connect with Rachael: