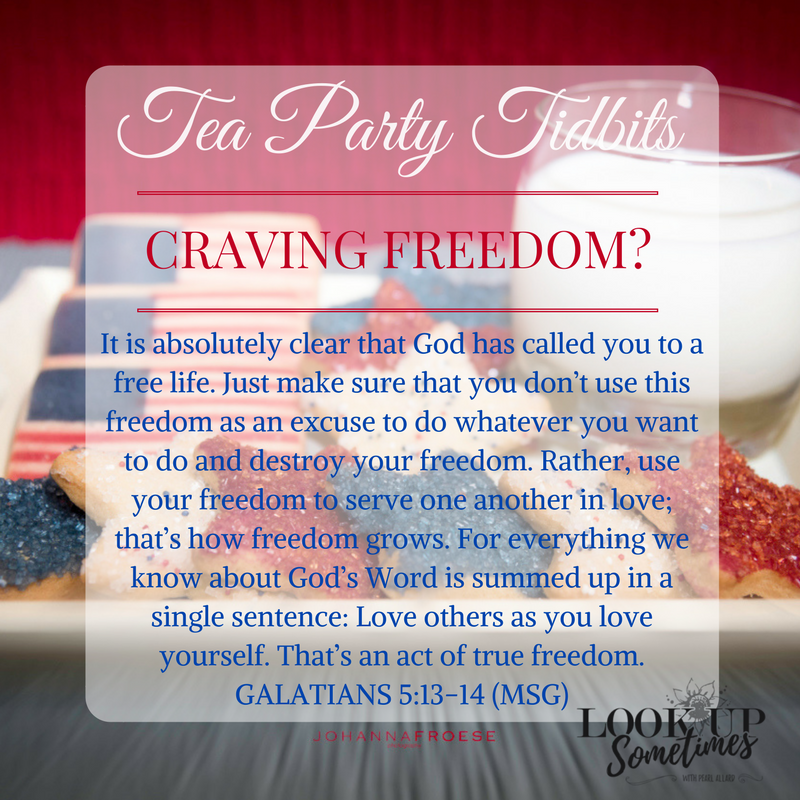 Dear Friend,
Happy (slightly early) Fourth of July!
After deleting numerous attempts to convey an "appropriate" amount of gratitude for those who have served our country, those currently serving, and especially the One who purchased ultimate freedom for us – I wave the white flag of surrender.
There isn't anything I can say that would be "right" enough to do it justice. And that isn't the point, anyway.
Jesus is the point.
Thank You, Jesus, for paying for my soul's freedom so that I'm free to focus on You. To receive Your love. To love You. To love others.
May our celebration of freedom constitute acts of love.