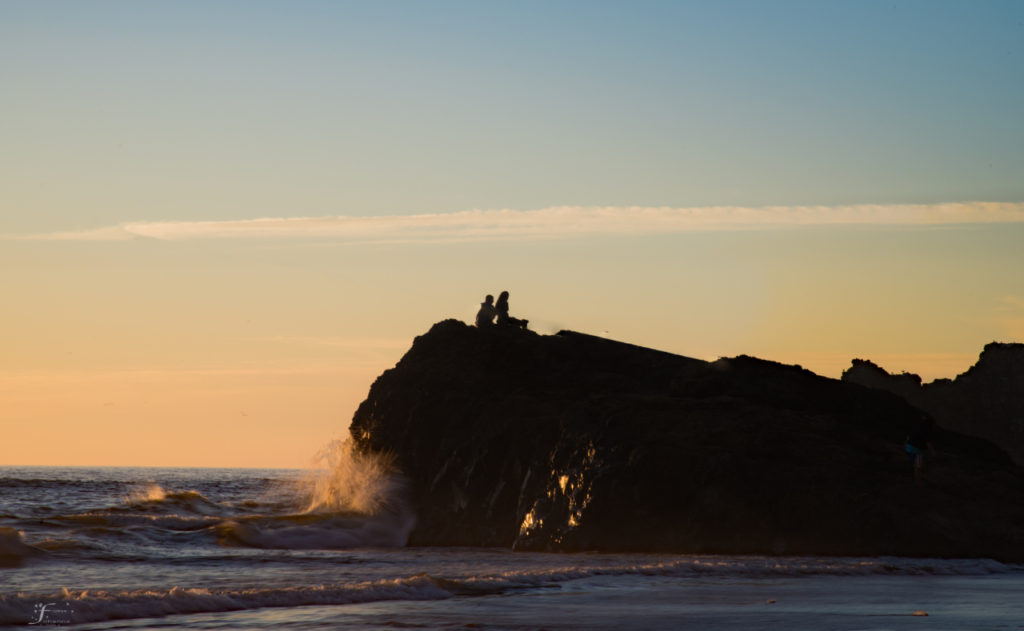 When I turned thirteen, my world expanded. I was finally old enough to babysit.
Oddly, jobs were scarce. There were so many kids my age in our neighborhood, these coveted income-producing opportunities were rare. Thankfully, my next-door neighbor chose me. I frequently babysat for this family.  
Their three children weren't much younger than me. I often played with them even when not babysitting. One of the differences between playing and being in charge, I quickly realized, was the duty to effectively handle conflict. So I decorated an empty cereal box, filled it with prizes, and created a system for rewarding good behavior. It worked. But there was one particularly powerful element to the whole system – story.
I loved telling made-up-on-the-fly stories to these kids. I was all in – did all the voices and acted all the parts. Threw some silliness in for a good laugh. It amazed me how long the kids stayed engaged in these one-woman shows. And if they were positively engaged in a story, they wouldn't negatively engage in conflict!
Fast forward two decades.
I read a story in the book of John and came across this verse: "The Word became flesh and made his dwelling among us. We have seen his glory, the glory of the one and only Son, who came from the Father, full of grace and truth." John 1:14
I didn't quite understand. Jesus came to earth, ok that was obvious. But why all the melodrama and sci-fi allusion? Words on a page wrapping themselves in flesh? Weird.
What I realized was, like all good storytellers, God wasn't content just to tell his story – he wanted to act it out. He speaks through the characters in the Old Testament. Then he takes center stage in the New – a tiny babe in the straw. Son of God born in a barn.
God used this powerful method of communication – acting out his own story – to permanently eliminate the worst of all my conflicts: my sin and my separation from him. He lived and died and lives today so I can be in right relationship with him. And in healthy and holy relationships with others.
In other words, the Storyteller invites us to step into the pages of the story he is still telling.
"Therefore, since we have been justified through faith, we have peace with God through our Lord Jesus Christ, through whom we have gained access by faith into this grace in which we now stand." Romans 5:1-2
How have you seen the power of God's story eliminate conflicts in your own? I'd love to hear about it in the comments section!
Save
Save
Save