The last time you heard from me was mid-August and now we're in an entirely new year! It's ironically fitting that obstacles have tried to prevent me from sharing this encouragement to keep going with you…
Homeschooling and Doubts and Malware – Oh My!
For starters, we dove into our second year of homeschooling. It's been a great relief to have less of a learning curve, but there's still been plenty to consume our time.
Another obstacle was simply not having anything I felt was worth sharing. And on the heels of not having anything to share come the doubts that every writer battles – is this a valuable use of your time? Will this encourage you? Should I continue? Every writer I know has either been plagued by these doubts or simply works despite them. I'm no different.
As if to fatally silence these doubts, a hacker infected my website with malware. I could not even log in to my account to access it. Many hours and phone calls and dollar signs later, my website is squeaky clean. (In case you ever wondered how much I care about you, just know that it takes triple digits and many hours on a yearly basis to maintain this website!)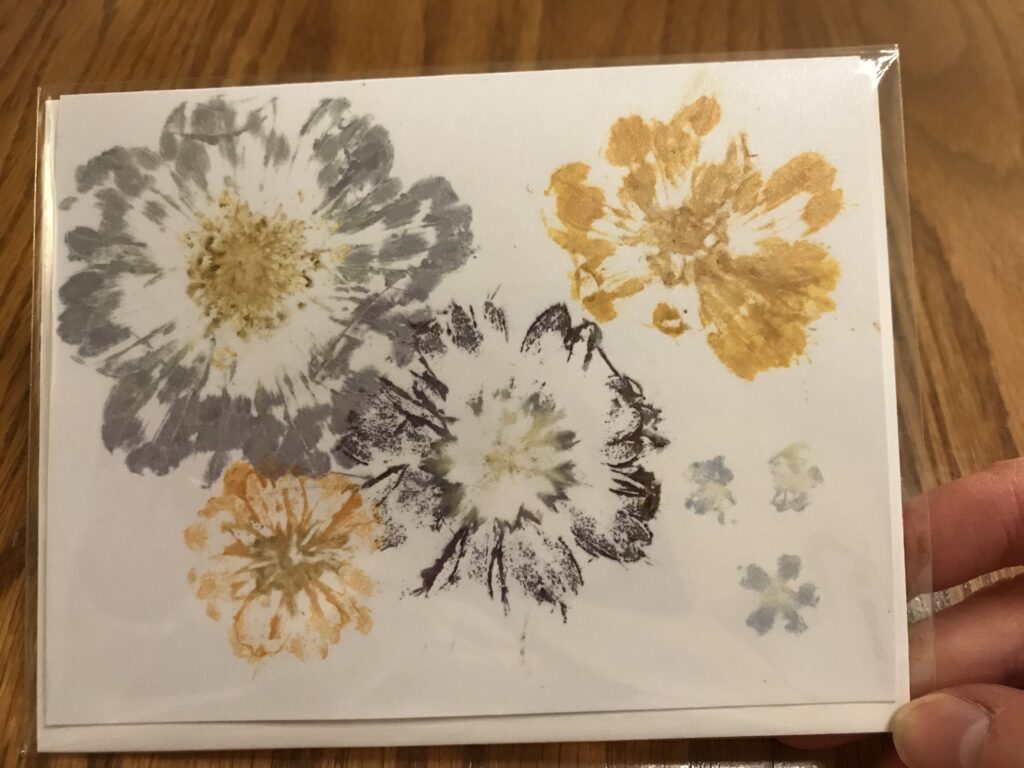 How an Open Challenge Became Inspiration
There's something about doubting your purpose and then there's something about being openly challenged with it. Lingering doubts were apparently more paralyzing than being challenged. Because when that anonymous aggressor declared war, invaded my virtual territory, and cut off access to my website (and subsequently my communication with you), the fog cleared – my desire and my purpose hadn't changed! I still want to encourage you with what has encouraged me. Fighting to regain what had once been mine reignited the encouragement to keep going.
Sometimes we need active resistance to remind us of our purpose and prompt us back into action.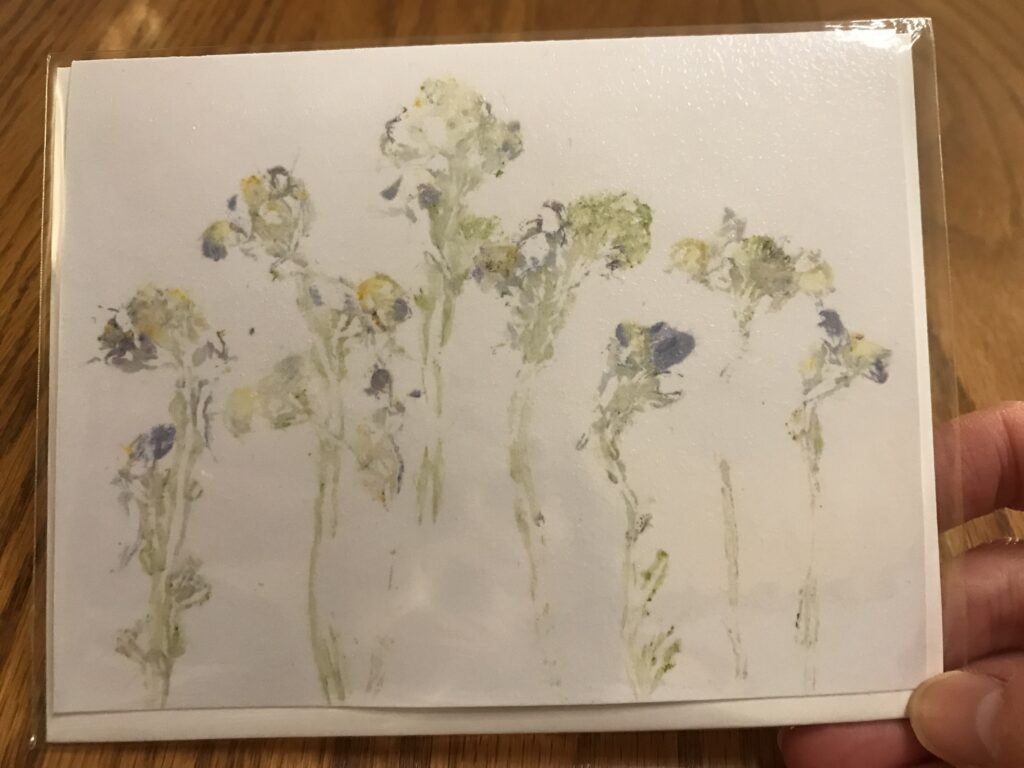 Circumstances Don't Dictate Our Purpose & My Word for 2021
If I had let circumstances decide for me, you'd still not be hearing from me! After all that, BAM! Covid took me down. (I'm doing well now, thankfully, and just finished my quarantine.) And while I can't say I handled everything super well, I do know it's going to take more than a hacker and dollar signs and sickness before I quit attempting to encourage you! If God doesn't clearly say STOP, then just keep swimming, right? (Any Finding Nemo fans? *ahem*)
Faithful is my word for 2021. Just keep going.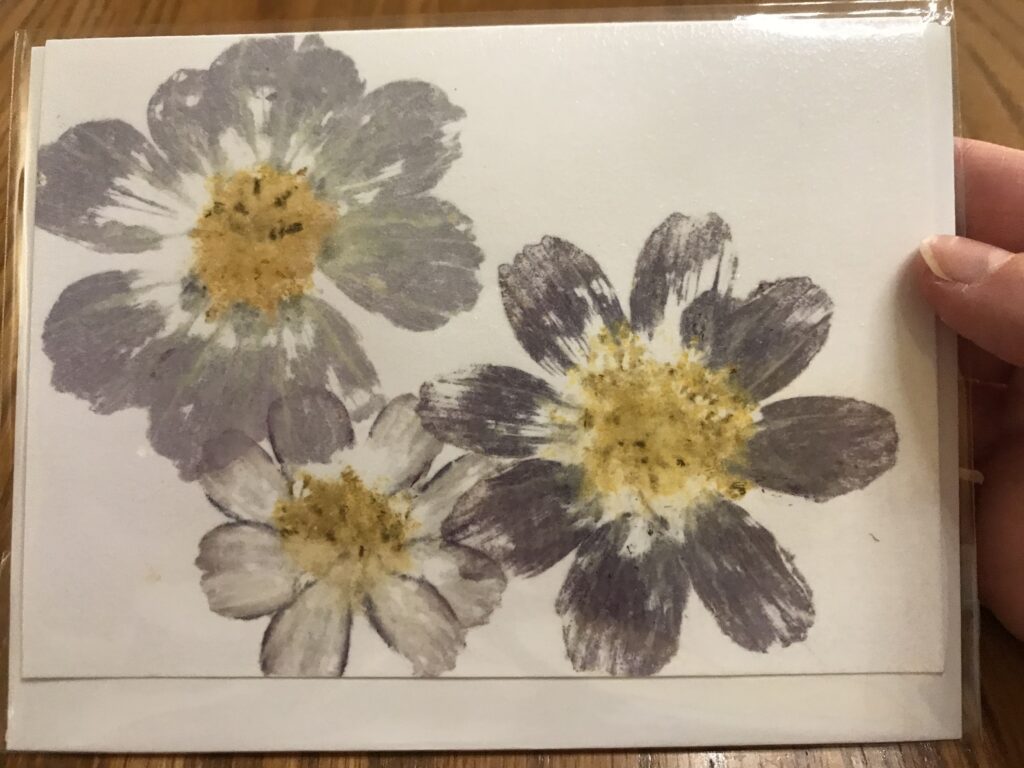 I don't know who to credit this saying to, but I jotted this down once on a scrap piece of paper and it's stuck with me: Hardship doesn't create character; it just provides the opportunity for it.
If hindsight is 2020 and all that, then that's what I want to take away from last year as we press forward into 2021: My identity and my purpose haven't changed. I need to remain faithful. Obstacles give me an opportunity to persevere. To keep going. To be faithful.
And so…
And so that brings me to the lesson I learned this fall from flower hammering. It's the encouragement to keep going that I shared with a few friends at Christmastime, along with the products of this project, and a few said it was encouraging. So I'll risk sharing this with you, too.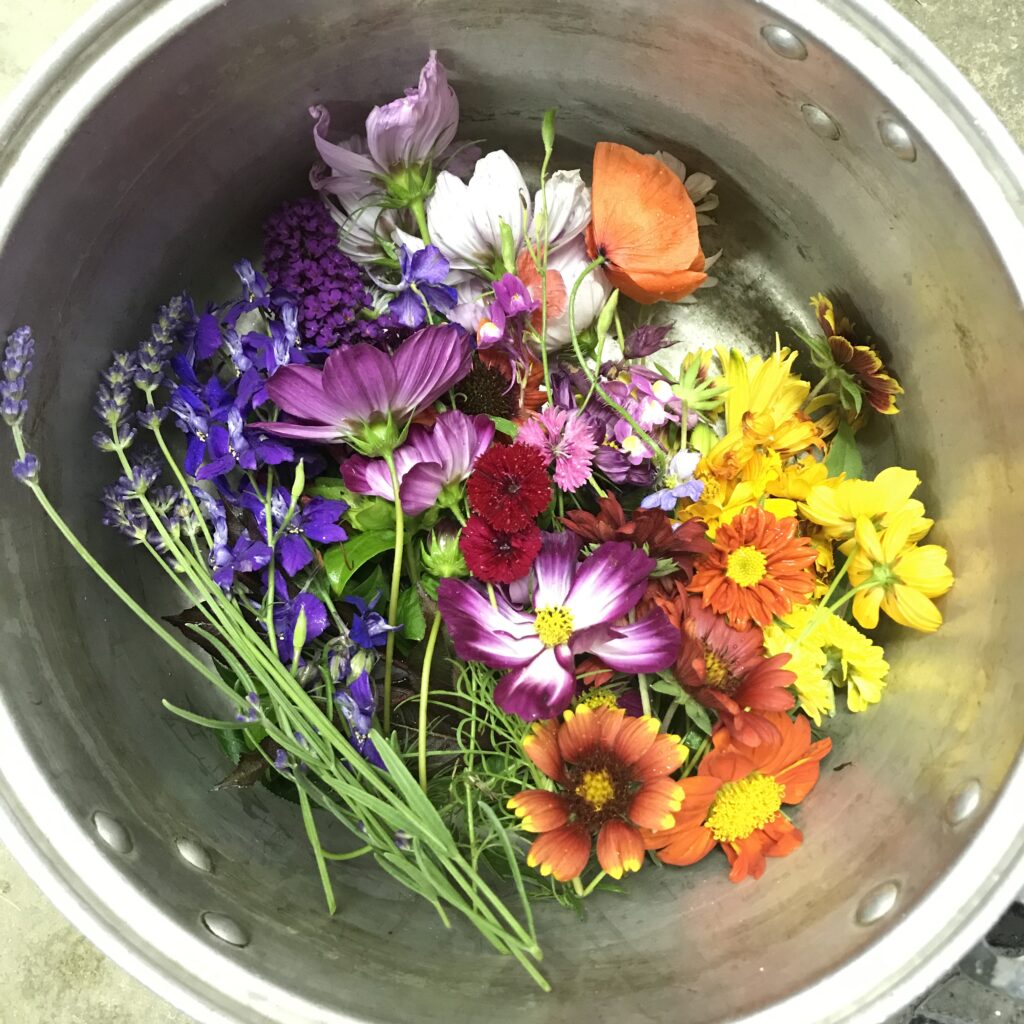 Late Summer Lesson from Flower Hammering
This past summer I was giddy gardening wildflowers. It was positively therapeutic. Cosmos, blanket flowers, cornflowers, and other delicate beauties graced a piece of our yard and brought more happiness than I can explain. When mid-August ushered in the beginning of the end of the growing season, I grew so depressed I refused to work in the garden anymore. The tiny piece of heaven-sent goodness was coming to a screeching halt.
Enter flower hammering.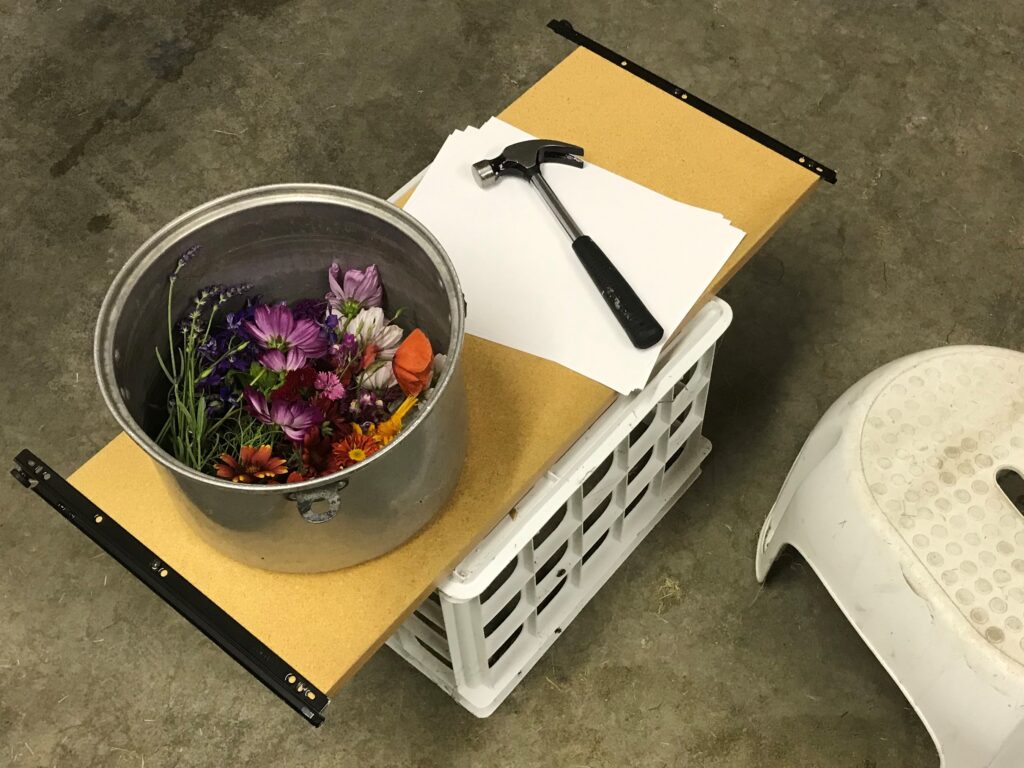 Flower hammering is literally hammering a flower to leave an imprint. It's so easy a kid can do it, but it's so satisfying and complex adults write books about the art.
It is a painful kind of art, to be sure – for the flower. (It's a great stress reliever if you want to make art and use a hammer! Lol) After you hammer a flower, its petals are reduced to slop and have to be scraped off and chucked.
Why would a sane person pick exquisite blooms and obliterate the life out them with a hammer?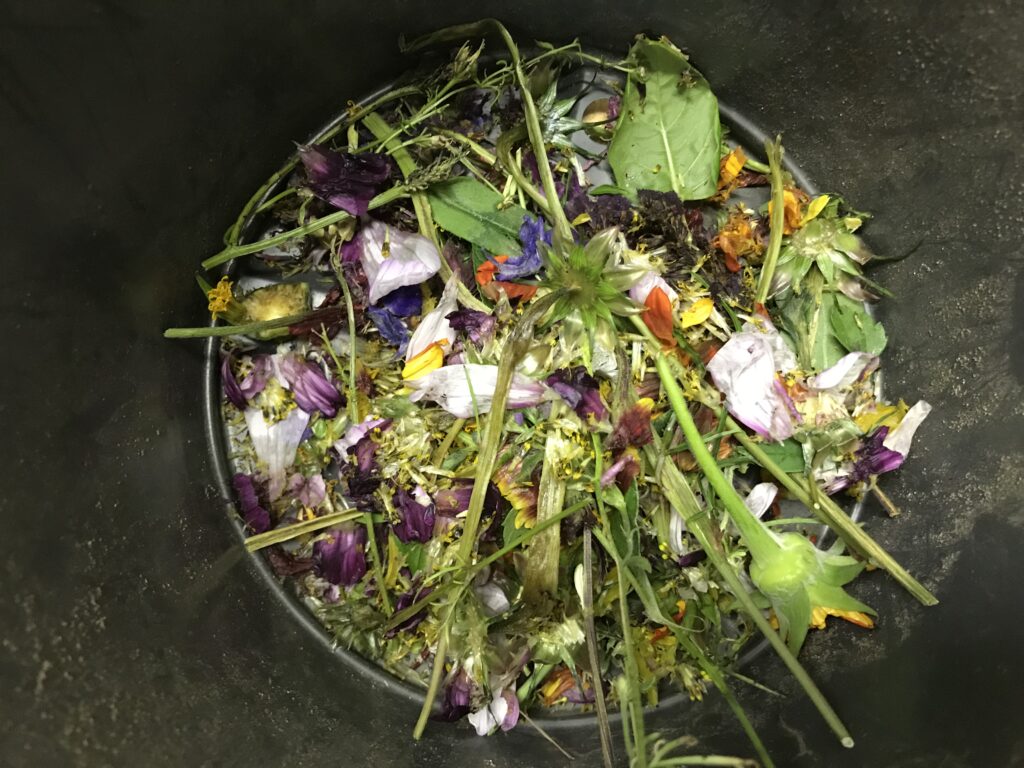 "Take a picture; it'll last longer!" You probably remember this phrase. It's meant to scold whoever is gawking. But in the context of gazing at wildflowers, I consider flower hammering equal to "taking a picture." It lasts longer.
Happily experimenting for hours this autumn, I discovered certain flowers work better than others. Some flowers leave great color but fade if you dye the paper with coffee; others leave enduring color. Some stages of the flower's lifespan work better than others, but it depends on the flower. Each kind of flower requires a different amount of pressure. This is the trickiest part since over-smashing just leaves a blotch and not enough pressure doesn't leave an imprint at all.
The year 2020 was a year of "being hammered" in some ways, would you agree? You might feel battle weary. You might wonder where this is all headed in this new year?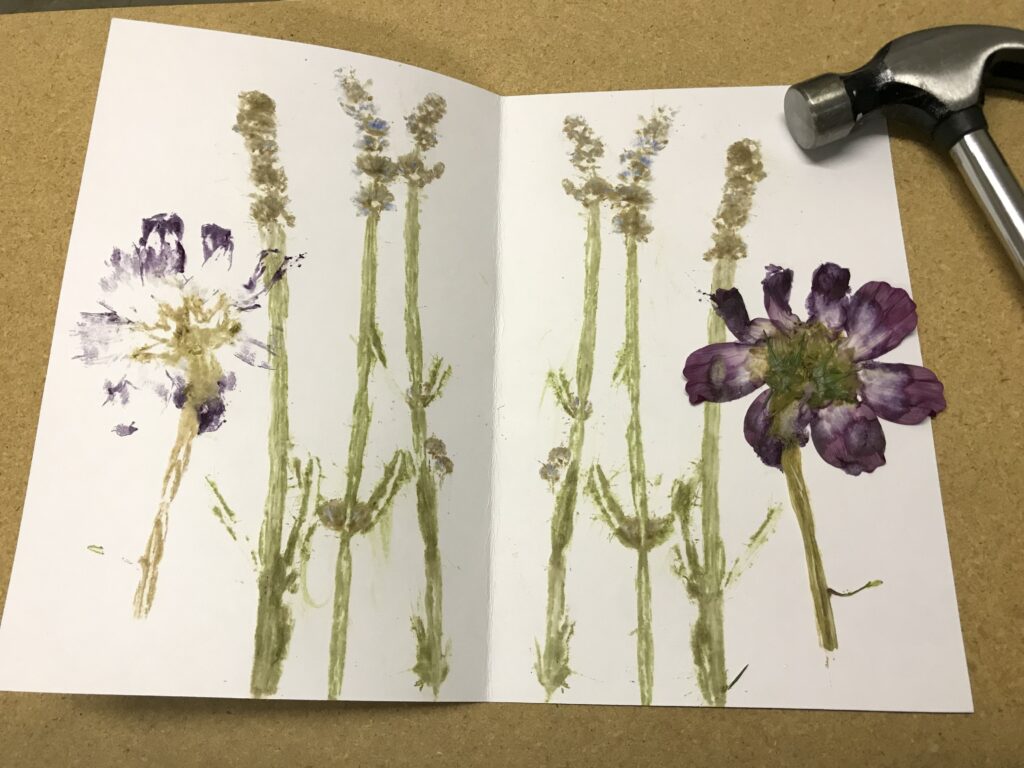 What's the Point?
The singular truth that has stayed with me from flower hammering is this: Each kind of flower requires a different amount of pressure.
God knows what kind of "flower" we are and the degree of pressure needed to leave the imprint He desires us to make.
And I believe we're going to make it. You're going to make it, sister.
With each yielded hope and surrendered expectation, with each thought taken captive and made obedient to Christ, with each fear entrusted to Him and each care cast upon Him, we are given the opportunity for our pain to be more than transient torture. We get to leave a legacy. We may never know exactly how God will choose to use our lives – fleeting as flowers. But because our heavenly Father has birthed our spirits into the magic of eternity (Pearl's paraphrase for God predestined us to conform to the image of His Son), we can trust He knows exactly how much pressure is needed for this process. No more, no less.
Take heart, sister! You are dearly loved, and your labor in the Lord is not in vain. You are a flower who, though she is hammered, has the opportunity to leave a mark of beauty that will outlast your earthly visit. You're going to make it!