This post was inspired by Five Minute Friday's word prompt: familiar. The idea is to write for five minutes and hit publish before editing. I'm clearly a misfit.
"Come hell or high water," I told my good friend once, describing how I'd do whatever it took to blog consistently.
Except – when hell comes, it might come as a dream that insidiously slides in. So subtle we don't see it coming. Or we kinda do, but it looks so good we open wide the door and tell ourselves it will just be a short visit.
SOUND THE ALARMS!!! CALL REINFORCEMENTS!!!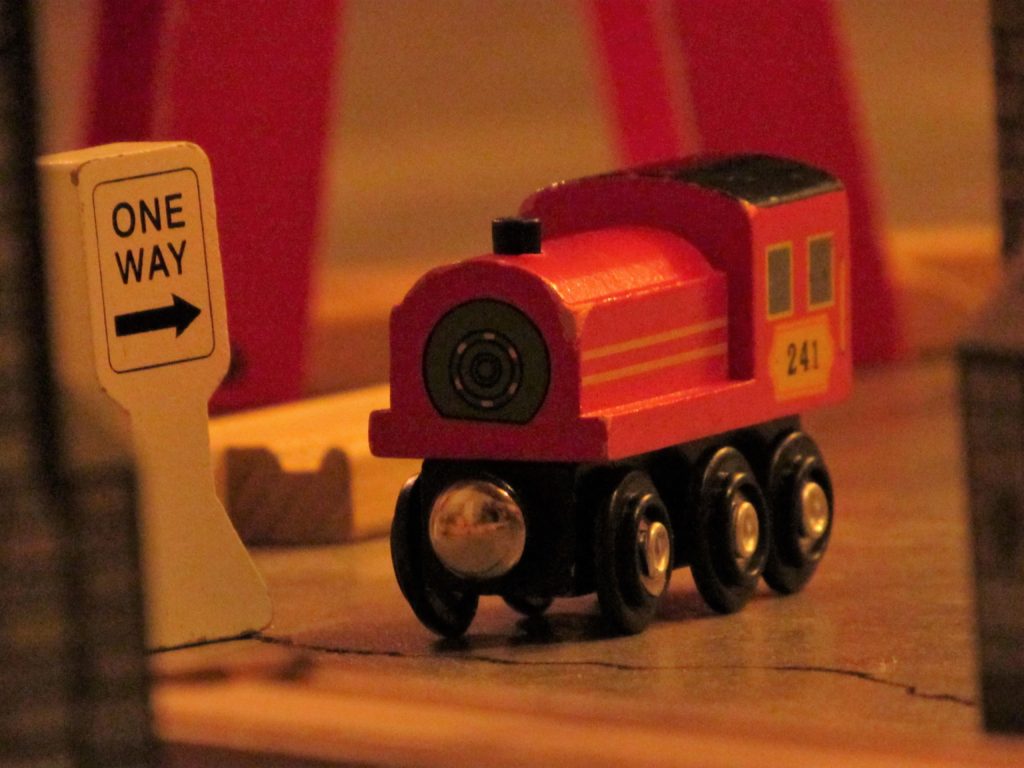 I am ashamed to admit how much time in my life has been wasted, hurting myself and others through my own sin. I don't need to go into it, as I'm sure you'd rather not go into yours. It's painful. You know this, already.
I'm reading Crossing the Waters by Leslie Leyland Fields and in one of the opening chapters she quotes G.K. Chesterton.
It is possible that God says every morning, "Do it again" to the sun; and every evening, "Do it again" to the moon. It may not be automatic necessity that makes all daisies alike; it may be that God makes every daisy separately, but has never gotten tired of making them. It may be that He has the eternal appetite of infancy; for we have sinned and grown old, and our Father is younger than we.
//
Familiarity — the thief of wonder.
I dutifully head to my Bible, half-cursing that I've a group of people counting on me and I've got worse than nothing to give them and half-desperate for God to reveal Himself again even in my sorry state.
The sunlight ebbs and flows as the clouds drift pass. Exactly my mental state. I've tried reasoning with myself, practicing gratitude, taking a walk, eating, trying to pitch in with family chores – none of it works. I'm a sour mess, liable to poison whomever I contact.
Then I open the Word, and I see the light begin to unfold and unpack the truth with which I thought I'd grown familiar. Explaining that what Jesus accomplished means I'm no longer a slave to sin and all its consequences but I can be a slave to righteousness reaping holiness. There's no door number three.
Christ purchased a new identity for me and it's fitting for me to act out of my new identity now – to give God the parts of my body instead of sin. So what does that look like? How am I tempted to give the parts of my body to sin? I had to think about it.
I was tempted to give my mind to discontent. And want things I wasn't given. But the way it ought to look is I offer God my sacrifice of thanksgiving (see how I snuck that in for Thanksgiving weekend?) and I want what I already have. And enjoy it. Stuff I thought I knew frontwards and backwards and eyes shut and upside down. But who cares what anyone knows? We want to EXPERIENCE it.
I'm grateful that God is devoted to me even when I'm not even fulfilling my duty to Him.
My prayer for me, and you, is that we wouldn't be satisfied with living even an hour in the dead ends of sin. That our wonder would be continuously renewed, to the infinite identity, life, and purpose we've been gifted. That we wouldn't be satisfied to just look at the gift, or touch it, or hold it, or tell about it but that we'd immerse ourselves in the beauty of unwrapping it, experiencing it.
To him who is able to keep you from falling and to present you before his glorious presence without fault and with great joy – to the only God our Savior be glory, majesty, power and authority, through Jesus Christ our Lord, before all ages, now and forevermore! Amen. Jude 24-25