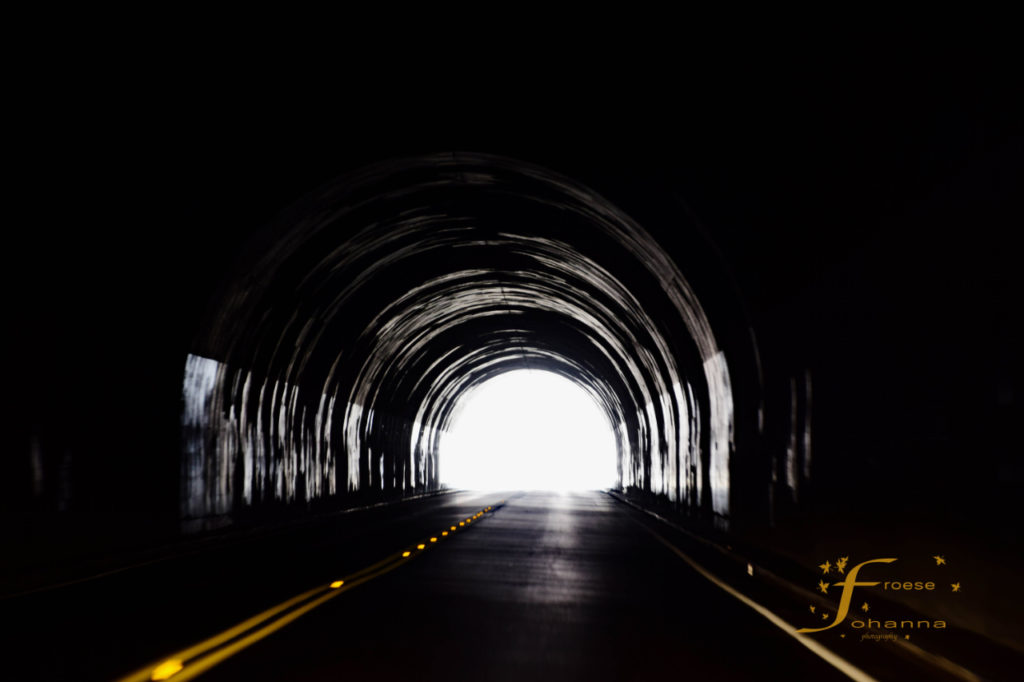 Blood and guts aren't my thing. I hate scary movies, and I don't go into haunted houses. I don't like most science fiction. But the following is a true story.
Back in the pre-kids days, I worked in an office. My boss grew up in the country and joked that Chicago city folk vacationing in our region only saw real animals in the wild when they were roadkill. So, he said, why not make a calendar so the city folk could properly identify them? "There you go, Pearl. You could make a million dollars!" And we laughed so hard I cried (even though I grew up a city girl).
Soon after, I decided to actually make one of these calendars and surprise my boss for his birthday. Once averse to such nastiness, I slammed brakes and swerved off the  beaten path giddy to snap photos of squirrel guts, skunk corpses, raccoon carcasses, squashed possums, headless deer, etc. But before you go and order me a pink strait jacket off Ebay for $195 plus shipping and handling, hang with me.
What caused the change, in a relatively sane person, which you're probably thinking is debatable, from thinking dead stuff was revolting to exciting? Good question. Instead of focusing on the guts and gore of it (which truthfully, does still make me gag), I was gung-ho to gift my boss with his idea in tangible form. My perspective shifted from my own thoughts on the matter to my boss' thoughts on the matter.
What if, instead of viewing our life-crushing circumstances – which are no joking matter – through our own perspective, we were able to see them through God's? This is only my imagination, but I wonder if God would ever say, "The folks who don't venture out of their comfort zones into the wilds for me much, except to vacation, I still love them dearly. They need help. They need pictures of what really following me looks like so they can accurately identify die-to-self in its various forms." And what if we then got all excited and desired to gift God with his idea in tangible form with our own lives? To please our heavenly boss?
Is God just some bloodthirsty sadist scrapbooking our lives' most painful moments? Because if He is, I'm outta here!
Far from it. "But God demonstrates his own love for us in this: While we were still sinners, Christ died for us." (Romans 5:8) "For the joy set before him he endured the cross, scorning its shame, and sat down at the right hand of the throne of God." (Hebrews 12:2)
Jesus bore the ridicule of being the goody two shoes all his life, the isolation of having friends who weren't true peers, the pain of being misunderstood and unrecognized, the rejection of a people he loved literally to death, the agony of the worst torture the Romans could dream up, and the spiritual torment of being forsaken by God his father while he battled Satan on our behalf. What joy was Jesus looking towards that made all that worth it?
It wasn't just that Jesus couldn't wait to get back to heaven. If that was it, he never needed to leave in the first place. It was more. Jesus' perspective saw the eventual results…the eventual persons that he would rescue. The joy of being in a relationship with you, and me, meant more to God than heaven itself and was the driving force behind Jesus' sufferings. Could the joy of being in a relationship with Christ be our driving force to get through ours?
The next time we feel crushed past our abilities to respond in love or patience when we see the child we just tucked in for the 8th time. Or we feel the choking panic that rises when we're invited to a situation that calls for more than we can muster. Or we physically suffer disease, chronic illness, or worse. Or we can't relieve the distress of someone we love dearly.  Or life's situations have simply ripped our hearts out and stomped on them. What if when we feel the pain of these moments, we look up to God in faith that he still loves us and trust him even when the rubber that met the road squashed us flat along the way?
How can we look up when it kills us? Let it. Let it kill the sin inside us and let Christ live in us through faith. We're promised the eventual results will be worth it.
Jesus offered these words of comfort to his disciples shortly before his crucifixion: "Do not let your hearts be troubled. You believe in God; believe also in me. My Father's house has many rooms; if that were not so, would I have told you that I am going there to prepare a place for you? And if I go and prepare a place for you, I will come back and take you to be with me that you also may be where I am." (John 14:1-3)
Do you sense the incredible value our heavenly Father places on relating with us? How unspeakably precious we are to him?
When Jesus comes back, "He will wipe every tear from their eyes. There will be no more death or mourning or crying or pain, for the old order of things has passed away. " (Revelation 21:4) There's no getting around some of the hard mess we all have to walk through. But if we have to go through the hard anyway, I want the road that offers light at the end of the tunnel.
When life drives over us and leaves us feeling more like roadkill than alive in Christ, may God reveal the extravagance of his love which paid the ultimate price for the joy of a relationship with you and me. And may we grip tightly to the One who made this hard-won relationship possible.