Looking for a Speaker for Your Women's Event?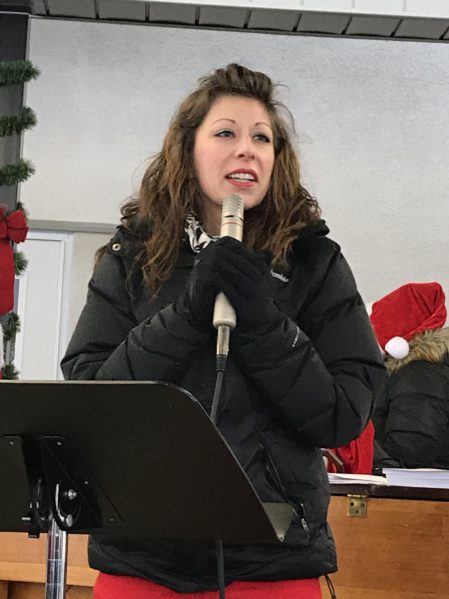 You have my promise I'll be on my knees before I ever stand before you. I am passionate about hearing God's voice and sharing His truth with His children. God has given me a heart for encouraging, and I'm honored to serve in this way.
I've led Bible Study Fellowship (BSF) groups for seven years — both as a children's leader and as a women's discussion leader. I serve on my church's worship team. I've spoken at baby showers and Christmas events at my church.
My beliefs align with my church's "What We Believe" page. Here is the link: https://www.midwayministries.org/what-we-believe
Topics
Below are topics I've written about that have resonated with my readers. I've also custom prepared material for events.
Look Up Sometimes
I need refreshing, I need a change, I need – something. Through the patriarchs of Israel, and a few other Biblical characters, Pearl shares how God-initiated "look up" encounters altered the lives of people way back when and how they can change you right now. If you know you need, but don't know what that "something" is, get ready to step into your own "look up" encounter with God!
When Is It Ever Enough?
I'm tired of being the good, Christian woman. No matter how many times I "take up my cross" and sacrifice my desires – it's never enough. I'm not enough. From personal experience and thoughts from scripture, Pearl shares why "it is finished" is just the beginning of learning to enjoy grace. Trade perfectionism for a good soak in grace and dare to watch it transform you!
It's Ok to Be Empty
Does the emptiness I feel mean I've done something wrong? I'm trying to seek God, but I feel dry and, well – just empty. With compassion, using Biblical examples and everyday objects, Pearl explains why it's ok to be empty and how God fills our emptiness. From Sarah's barren womb to Jesus' empty tomb, God's plan progresses exactly on schedule.
From Identity Crisis to Identity Celebration (Hanging Onto Grace Even When)
I know I'm God's daughter, but look at what SHE does! -OR- I really respected that godly woman – why do I feel so crushed by her advice? Even Christian women forget who they are when they fall into comparison. Comparison births identity crises. From personal experience and thoughts from Romans, Pearl reveals how stuffy-sounding words are stuffed full of life-saving truth about our identity in Christ. Marinate in the truth that transforms identity crisis to identity celebration.
How Can I Serve You?
I'm excited to partner with you to encourage the women of your church! You may contact me at: pearl@lookupsometimes.com