Click to read Part 1: What I (Don't) Want to Be When I Grow Up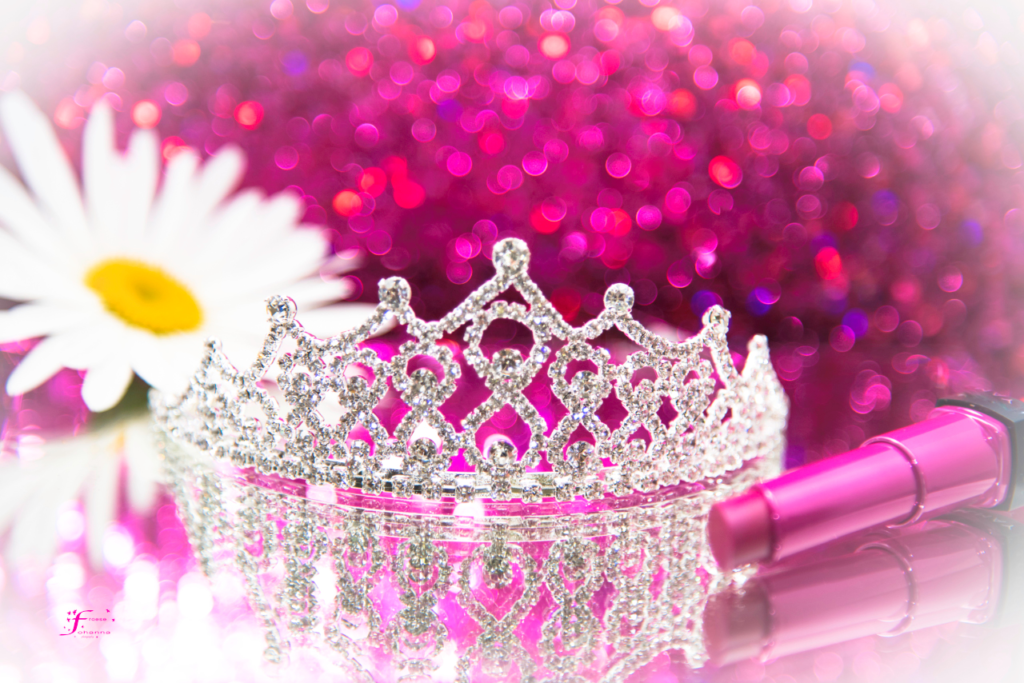 Dear Younger Me,
You know those non-dreams you so courageously penned in your Bible? The ones you're petrified someone will see? You're not less than; you rock! It's ok not to care about careers. (It's also ok TO care about careers.) The thing is? It's not ultimately about a career. It's about following God one step at a time. Maybe it means a career, maybe it doesn't. Who cares?
You know what I see? You defined your dreams by relationship. That's nothing to be ashamed of! Healthy and holy relationships exhibit the essence of God's character. (I think, not sure, still pondering this one.) But this is a worthy life goal: to love God most and to therefore love others. You're on the right path! Just because you've never met another person on this planet, yet, that has admitted to thinking this way, doesn't mean you're crazy.
When you finally quit trying to be the person you think you should be and start being who you are (which, unfortunately is going to take awhile and is still in process), you're going to blossom. My advice? Get there sooner! Let what God thinks define who you are, because that IS the end all. Not what that cute, respectable, marriage-material guy thinks. Did he sacrifice his life for you? Then quit holding his opinion above God's. What God says makes sense. Not just to your average intellect but to others who have written about it that have way bigger brains. Maybe someday you'll even write about it too.
But don't worry about that. What you need to worry about – always and forever – is loving God and loving others. You'll fail at it lots. That's ok. That doesn't mean it's not worth getting up for and trying again. By the way – kinda important – your identity is not based on how well you perform. That doesn't mean be a slacker. It means, while trying to improve yourself, don't feel you have to prove yourself. Jesus proved Himself for you, so you're all set.
His last words can be your first: It is finished. Striving to be loved – because you already are. Striving for unattainable perfection – because He's already made you perfect in His sight. Striving to make up for what you've damaged – because His forgiveness covers everything. Yes, EVERYTHING.
Now, repeat after me: "God made me in a wonderful way." You're going to sing this a lot when you teach 2s and 3s someday, but you know what? It's not just kids' stuff; it's everybody stuff. Teaching the littles is going to help you understand the biggest truths.
When others ask what you want to BE (when they really mean DO), tell them this: I want to be the princess that I am, because my Father is the king of Kings. And when you get some weird looks (I'm just imagining since I've never actually said this), know that it's 100% true and hold your head high. Real princesses keep following their heavenly Daddy one step at a time. For now, know that you have NOTHING to be ashamed of.
You will be misunderstood over and over. And it's ok. It will make you stronger. Here's my advice: Strive to express love more clearly, and pray for the receiver to hear love more clearly. Both ways, you win. You're going places, girl. A place, actually: heaven.
So who cares what earthly career you have? What matters, even more than how well you work, is for whom do you work? You will have jobs. Do each like you ought to do anything for Jesus: with greatest love, passion, and excellence. For HIM. Not the career. For PEOPLE, because they are His passion. Those non-dreams? Are really the start of the best reality. Hang on to that, girl. He's hanging onto you and won't ever let you go.
EVER.
Love, Your slightly braver 30-something self
PS – Read this back to me the days I forget!