Today I'm trying something new. I'm participating in Five Minute Friday, a writing community that freewrites for five minutes on a prompt. No editing. (I mostly followed the rules.) Today's prompt: Invite.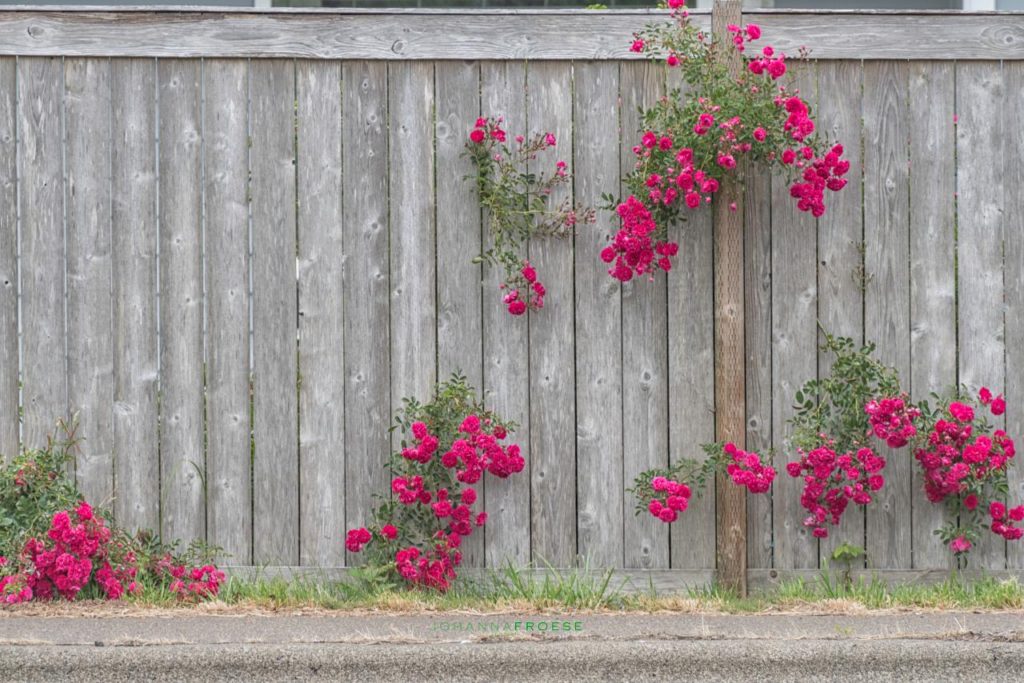 Today I'm inviting myself to be wrong. To be messy. To accept grace. To try and fail and learn and get back up again.
Today we're going out of town for a wedding. We're supposed to leave in two hours. I'm still in my pjs and desperately need a shower. Packing? *cue laughtrack* And my husband is scheduled to arrive home any minute.
So, knowing it's going to be a messy next two hours – especially after only three hours sleep tossing and turning – I'm inviting myself to just try, even if I get it wrong. A sign hangs above my towel rack in the bathroom: Give Up on Giving Up. Is that you, too? Things go wrong, I'm done. Throw in the towel (couldn't resist). But that's bad practice.
I got sidetracked reading Isaiah 55 this morning. (The word "invitation" caught my attention.) It's a beautiful chapter from God inviting the thirsty to drink for free from the living water. Today I'm not taking ladylike sips, I'm gulping. Guzzling. And quite possibly spilling all over. When you're desperate, you'll get it – that's what a Sunday school teacher once said, referring to grace.
You may not be packing to schlep your family to an out-of-town wedding today, but I'm sure you're up to something. Are you feeling your need for grace like I am? My invitation to myself can be yours too.
Invite yourself to get it wrong, but whatever you do, don't give up.