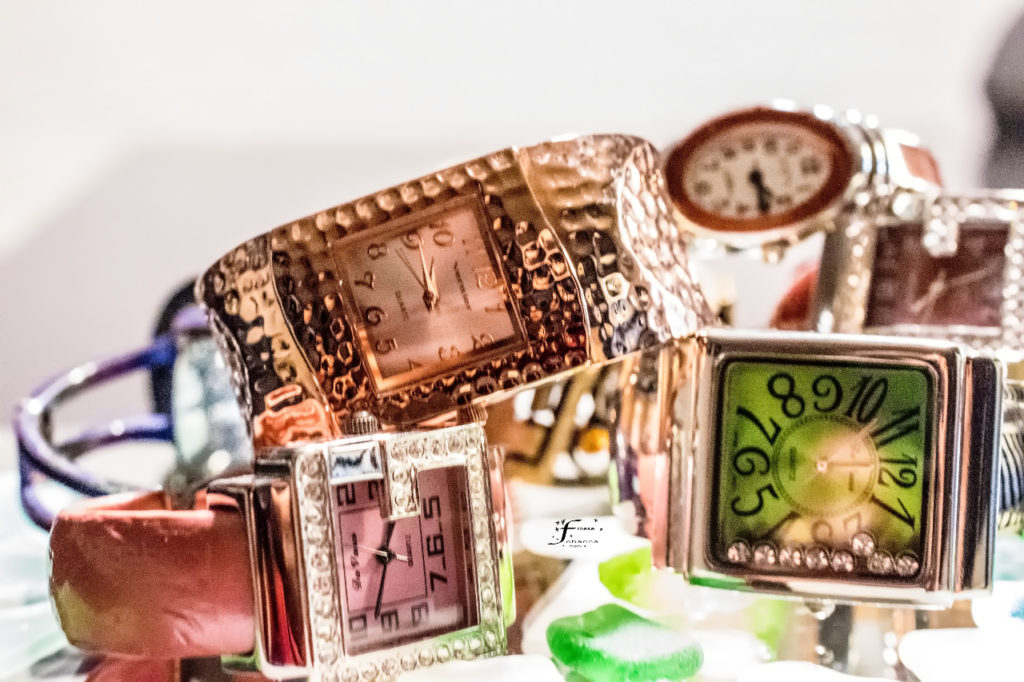 I'd done what I was supposed to and it still wasn't coming together. I knew God heard my prayers; I didn't doubt that. So why was it so hard this week? I had thought that things get easier the more you practice them, not harder. So, I was surprised, after a decade of experience, at the unusual degree of difficulty I ran into preparing a children's lesson for church one week.
Thursday night, my husband announced, "You have until I get home Friday to finish." Deadlines are my friend; I appreciated this. Especially because he wanted to take me to Chicago overnight while his parents watched our kids! Dates are rare, and I was excited to enjoy time together. I determined I'd be finished by then. No sweat.
Yes sweat.
My brain felt like it was struggling through fog on Friday when I tried, yet again, to wrap up the lesson plan. I'm sure it was ridiculous how many hours I had into this. At least double the normal prep time. It felt like pulling teeth. The. Whole. Time. Finally, it was finished. I was hurriedly shoving the last of the supplies into my bag when my husband walked in the door. I'd made it, barely!
The date with my husband was wonderful. I set aside thoughts of the lesson until Sunday.
Sunday, I was amazed how many activities we didn't have time for! I'd been barely able to eek out ideas, but I witnessed them multiply! A friend noted I could use the extras the next week since a difference in the normal monthly schedule meant I taught again the next Sunday. Timely.
Then it made sense.
The prayers I knew God heard but wondered why he wasn't answering like I wanted? Not only had my prayers been answered, but the answer was double what I'd asked! He'd helped me prep two lessons in one week. I was already prepared.
I also noted, I received what I needed right when I needed it. Down to the minute that my husband opened the door!
"Therefore do not worry about tomorrow, for tomorrow will worry about itself. Each day has enough trouble of its own." (Matthew 6:34) And with that trouble comes the help of a God who tells Moses his name is I AM, a God always in the present. I don't have to worry about the future when Immanuel, God with me, who never leaves, is always present.
This is how hope is infused into our struggles even when it comes down to crunch time. Remembering the past faithfulness of a present God helps us know with certainty that even when God lets us struggle more than we think is necessary, he has good reason that's in our best interests. He hasn't lost control of the situation. He hasn't walked away.
A lesson plan is just a small thing. But small things grow into big things.
Small faith can grow into big faith.
Shepherd boy David, so lowly his own father didn't think it worthwhile to bring him in from the fields when the prophet Samuel came to inspect Jesse's sons for the future king — this shepherd boy fought unseen, "small" battles against bears and lions to protect a bunch of sheep, and these David cited as the source of his courage to take on Goliath, when the entire army of seasoned soldiers and the king himself were too afraid to.
"The Lord who rescued me from the paw of the lion and the paw of the bear will rescue me from the hand of this Philistine." (1 Samuel 17:37)
Small victories can lead to big victories.
What small battle are you fighting? Maybe it's not small. Maybe it's a Goliath. Can you think back to ways God has helped you in the past? If not, is there any reason you wouldn't want to ask God to set that precedent for you? I would love to hear from you! I'd be honored to pray that God will infuse hope into your struggles.