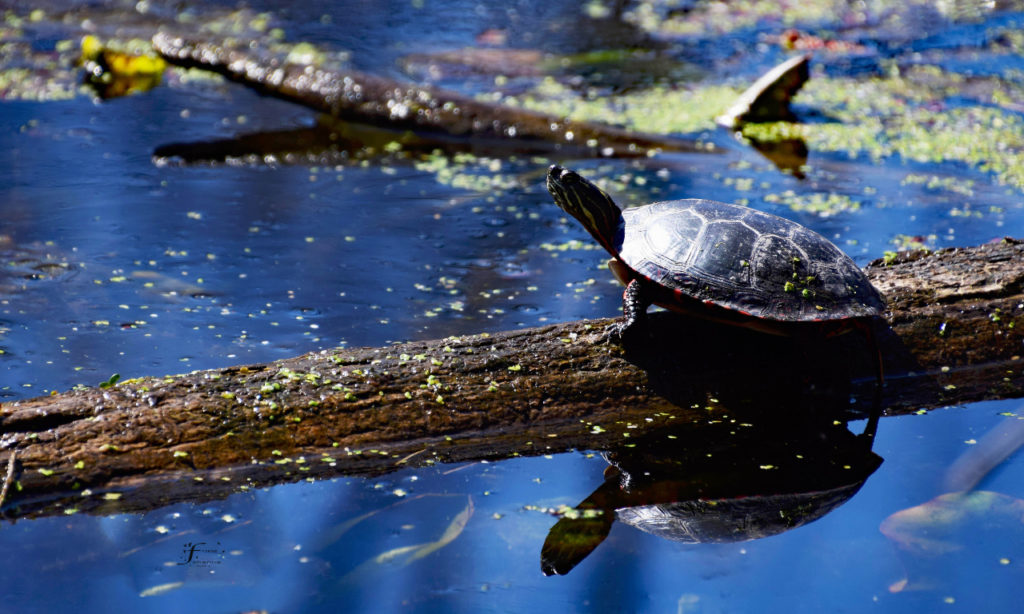 I have a confession: I am female, and I don't multitask well.
I admire those who do. I admire my friends that aren't frazzled by the simultaneous chaos of kids' activities, laundry piles, meal prep, meaningful discussions with company, and who may also work outside the home. I have high respect for teachers, amid constant noise and motion, who juggle a plethora of activities, kids, behavior issues, and yet maintain composure – oh yes and teach! – and appear to love doing it. If that's you, gold stars, my friend. The world needs you.
I get over-stimulated just going grocery shopping.
I'm a turtle, an introverted one, at that. I process and decide slowly. But I'm learning to embrace my design; turtles are needed in the world too, after all.
With this understanding, when I say I had an unusually full week, I realize to an outside observer, I may have merely looked like…well, a sprinting turtle.
You don't have to be a turtle or an introvert, though, to be familiar with the feeling of being pushed to the edge of your abilities. Whether a graceful cheetah or a sprinting turtle, everybody comes face-to-face with their own limitations at times. In these times, I'm learning to look past my own abilities and look up to God's, even for little things. It's kind of exhilarating learning to lean into his power, like boogie boarding on waves. I am learning to relax and enjoy simple treasures amidst chaos  – like sweet bedtime exchanges with my kids, shared laughter, an encouraging conversation with a friend, a striking sunset, answered prayers – by letting go of my preferred pace and trusting the one that God gives me instead.
You also don't have to be a turtle or an introvert to hear the voice of your inner critic. For me, it normally starts after I've made a mistake, or what I perceive to be one. It usually goes something like: That was stupid which quickly escalates to I am stupid.  Only one time, the process was interrupted. I credit God with the glad thoughts that invaded: I'm not stupid; this is an area in which  I can improve. I just made a mistake.
Light bulb moment! Another hidden treasure unearthed: I can exchange lies about my identity for truths about my personal growth opportunities.
I do make mistakes, and I can expect the resultant consequences. "But if we confess our sins to him, he can be depended on to forgive us and to cleanse us from every wrong. And it is perfectly proper for God to do this for us because Christ died to wash away our sins." (1 John 1:9 TLB)
Instead of berating myself for my shortcomings, I am learning to confess them and move on. Though my mistakes aren't without consequence, yet God's love covers them. "How priceless is your unfailing love, O God! People take refuge in the shadow of your wings." Psalm 36:7
I'm learning to remind my heart to look up sometimes and remember Jesus' last words "It is finished." The striving for approval is finished. Berating myself is finished. The need to be perfect is finished. In Christ, I already have approval, acceptance, and perfection.
I'm learning to rely on God's abilities. I'm learning to give myself the life-giving opportunity to love myself – and others – in the messy process of growth.
I am learning to more consistently believe I am loved by God. Because that is my true identity whether I'm crazy-busy or not, and it's that truth that can silence my inner critic.