I've waited for THREE MONTHS to share this post with you today!!! I am SO EXCITED to share my guest post on (in)courage's website with you!!!
It's a game-changing message of hope that pulled me through the second-lowest point of my life but continues to encourage me when times are good. It started as a Christmas gift idea gone disastrously wrong (involving two toddlers), and it has turned into my all-time favorite Christmas tradition with a powerful, year-round message of hope.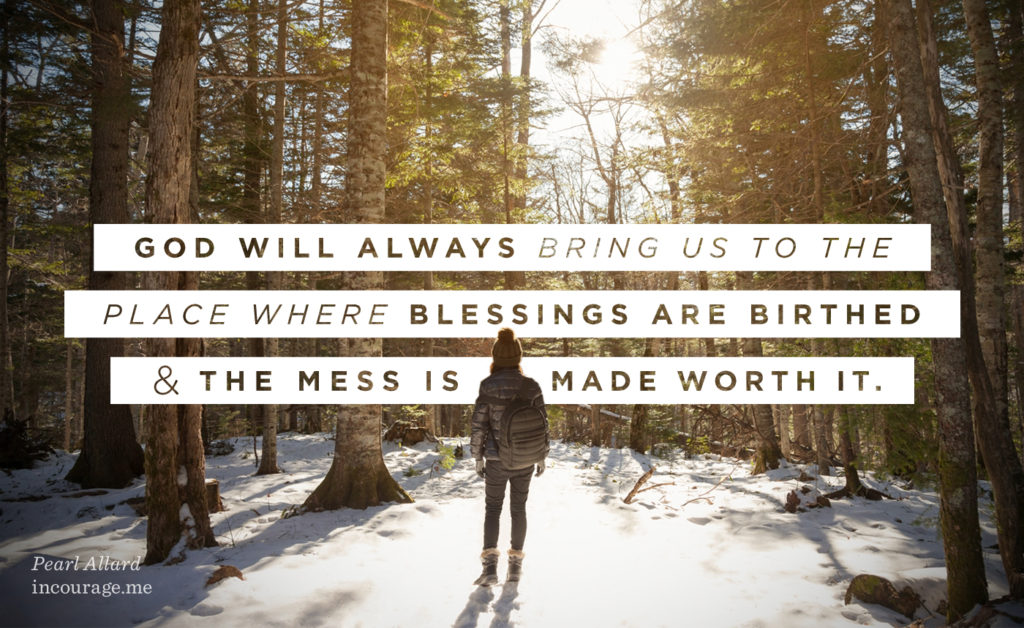 Sign up here
 to receive free notes from (in)courage, sent right to your inbox daily!  
This is the last post for the year, but you'll hear from me again in the new year. Merry Christmas and keep looking up!
P.S. Please feel free to share this article with someone you know in need of renewed hope.