Hello Friend,
From today until December 15th, you can enter to win a FREE signed copy of a newly released book I've enjoyed and highly recommend. (If you're itching to know how to enter, scroll to the bottom. If you want to know what you're winning first, keep reading!)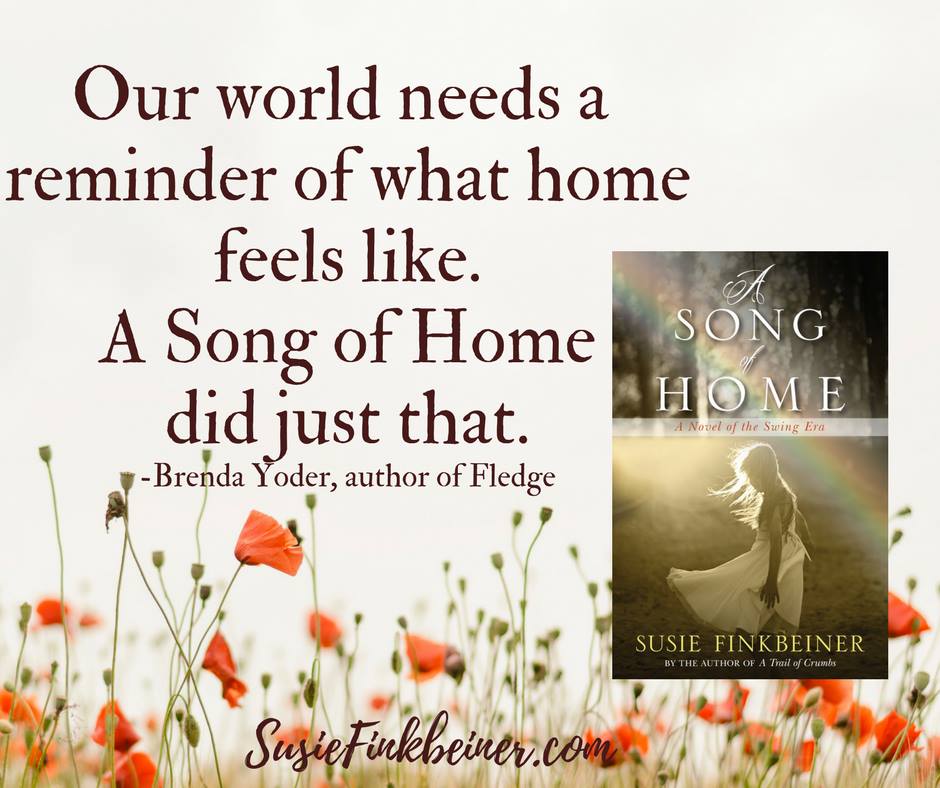 I've been privileged to be part of the launch team for Susie Finkbeiner's newest release A Song of Home. It's the third and final book in a series. I hesitate to tell you the genre, because if you'd told me right away, I might have smiled and nodded and then raced for the nearest exit. Brace yourself…
It's historical Christian fiction. STOP RIGHT THERE!

If you like that genre already, nothing more needs said. Click here and buy your copy today. You'll love it. (And enter the free giveaway, see below!)
FOR THE REST OF YOU who are nervously eyeing that red four-letter sign and inching closer and closer to escape, can I put your mind at ease? (The rest of you plug your ears.)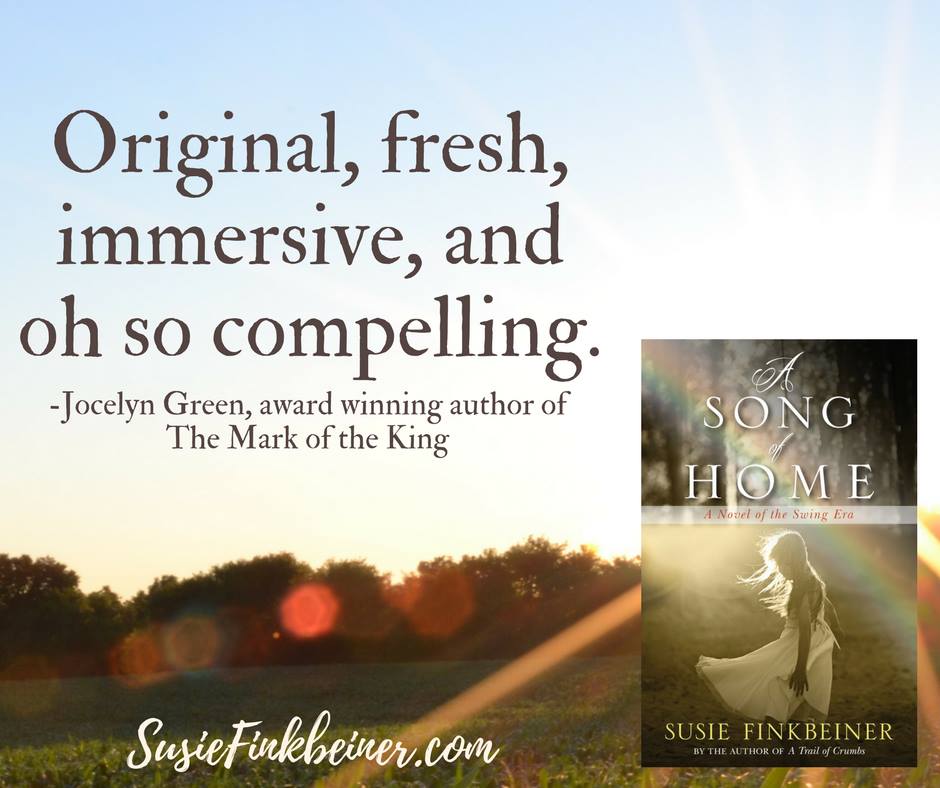 I don't like historical fiction either. I know there are history buffs in the crowd, and I love you to pieces. Hear that? TO PIECES! But aside from one school project where I dressed like Elizabeth Cady Stanton and performed original lyrics co-written with "Susan B. Anthony", accompanied by some band friends, I did not enjoy history in school. It rarely felt interesting or relevant.
I was an honor roll student. But I can't tell you jack about history. (Although, did you know that the boy on the Cracker Jack boxes – Sailor Jack – is modeled after the grandson of the German immigrant dude that sold the treat? Poor Jack – real name was Robert; shortly after his image appeared on the box, he died of pneumonia at age eight. Isn't that horrible? I digress.)
Here's the thing. I guess I struggled with the separation of God and humanity in textbooks. When humanity stars on its own stage with no trace of the Divine, it gets kinda empty, you know?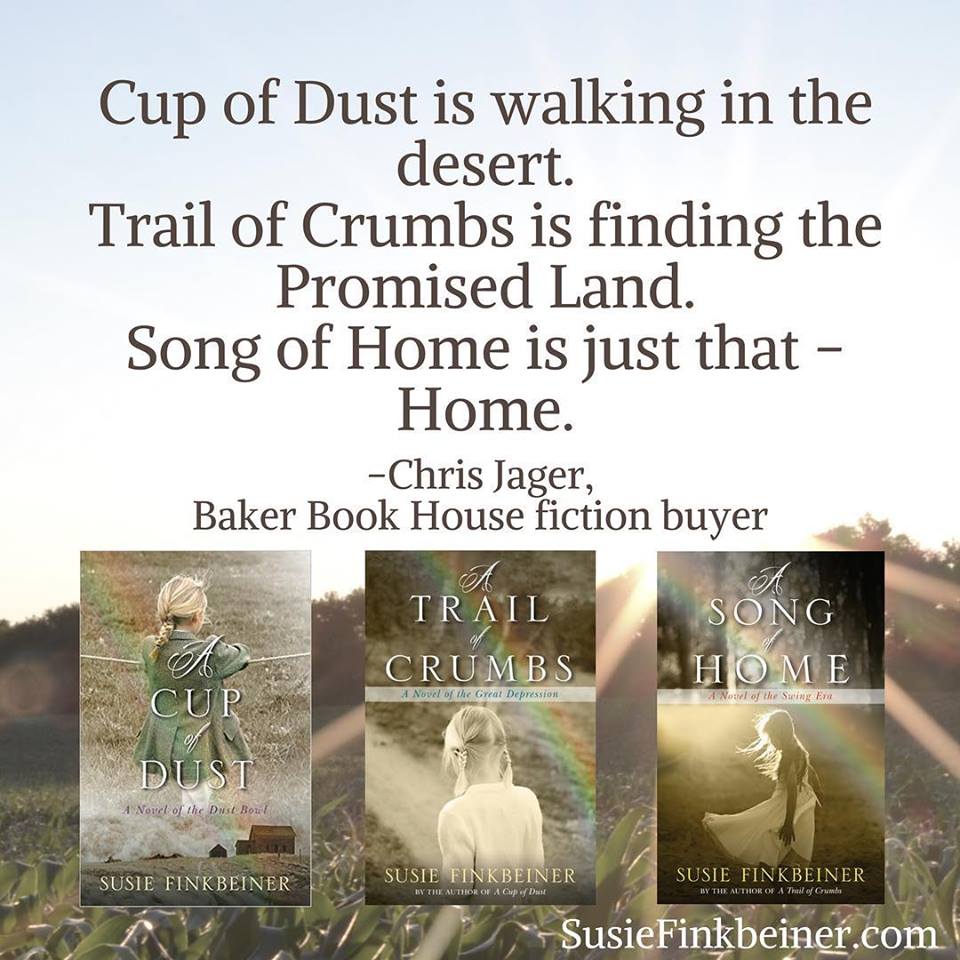 Susie Finkbeiner weaves God and humanity together on the stage of a real history, taps with her fairy godmother wand, and creates characters you forget aren't real. Her writing has been compared to John Steinbeck. I don't remember ever being impressed with Steinbeck, but I am impressed with Susie. (Sorry, Susie, I know you love him. It's been decades; maybe I need to go back and reread…)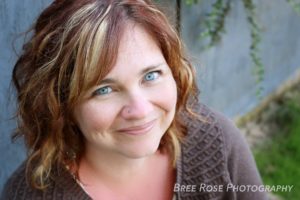 I met Susie at the Breathe writing conference in Grand Rapids last year. (My first writing conference ever!) Her eyes widened when I told her my name – Pearl Spence is the main character's name in her 3-book series. I felt an instant connection with this character and knew I had to read these books.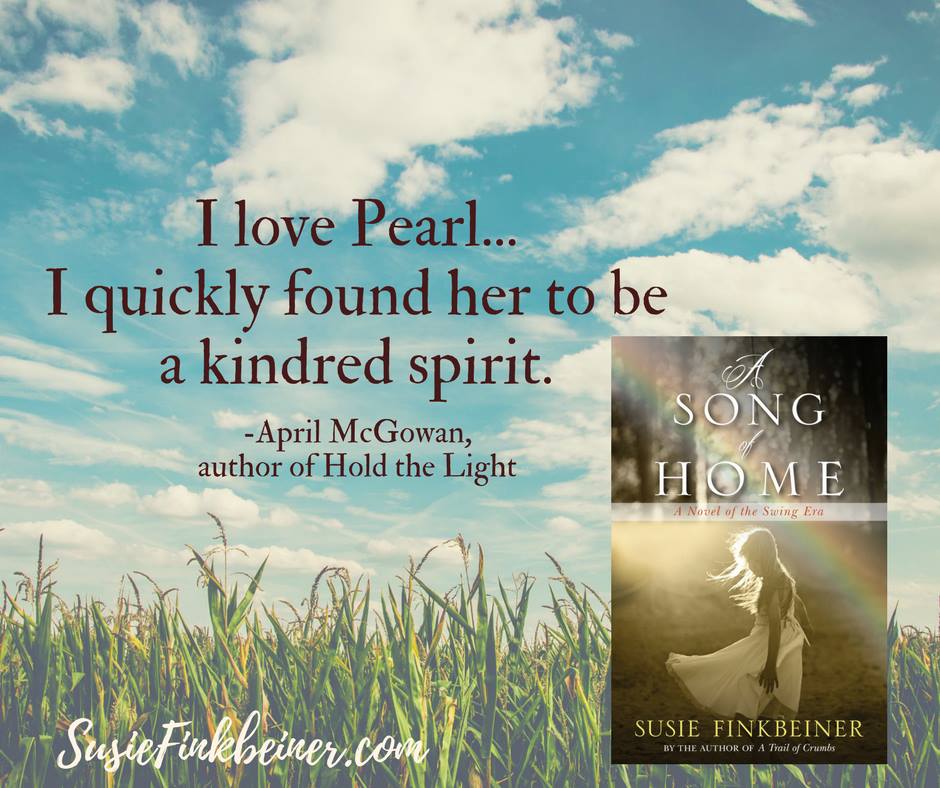 And then I found out the genre.
I feel horrible admitting this, now that I have an inkling how hard it is to write, but the Christian fiction I read wasn't any better than the historical fiction. It left me feeling like Cinderella's ugly stepsister – the shoe ain't fitting, no matter how hard I cram it. You feel me? After you don't fit any idealized anythings, you start seeing a bigger version of God – and how His grace doesn't leave us, even when we leave Him. That's a theme of A Song of Home.
It's true: I bought the first book, A Cup of Dust, because I shared a name with the 10-year-old protagonist. But the characters and story drew me in.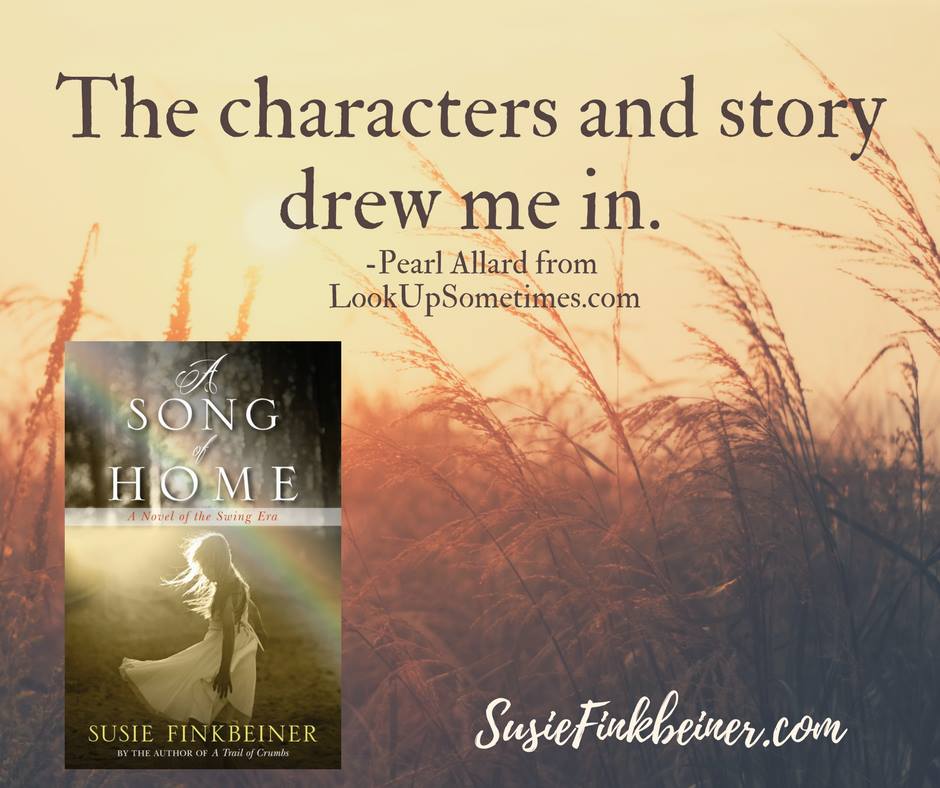 Pearl Spence is a bright and extremely thoughtful tomboy, but not so sweet you gag on her. Even though it was a dark tale, set in dark times in Oklahoma in the 1930s Dust Bowl (and I had to phone a friend for a spoiler!), it spotlighted the noteworthy gumption of people who chose to hang onto hope beyond themselves.
I enjoyed A Trail of Crumbs even more than the first book. Pearl Spence and her family are forced to relocate their lives to Bliss, Michigan during the Great Depression and the theme of home is stretched taut. The lives of the characters are gritty and real but laced with hope.
By the end, I was hungering to read A Song of Home but had to wait for its release! A Song of Home is set amidst racia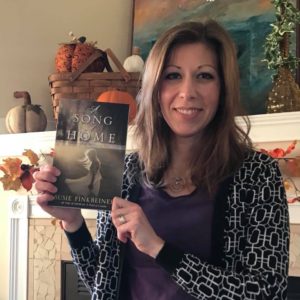 l tensions in the Swing Era where music serves as a fragile bond.
The trilogy, individually and as a set, ebbs and flows from dark to light; keep a box of Kleenex on hand! I was on the edge on my seat from the time I picked up A Song of Home until the finish. At the end, I didn't think "Wow, the author must have spent half her life to research those books!" (Even though she did.) It was more like an experience at an especially good live performance when the curtain falls and you aren't ready to leave yet. The shoe fits.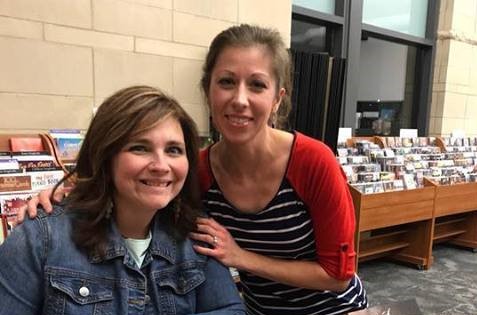 To be entered to win one FREE, signed-by-Susie-Finkbeiner copy of A Song of Home, simply leave me a comment.
For additional entries, you can also:
Head over to my Facebook page HERE and give me a "like": Comment below once you've done it. If you already "like" me, thank you kindly! Just let me know in the comments, and you'll be entered.
Share this post on Facebook with the hashtags: #asongofhome and #lookupsometimes. Comment below once you've done it.
You have until Friday, December 15th to enter. I'll announce the winner on Saturday, December 16th!