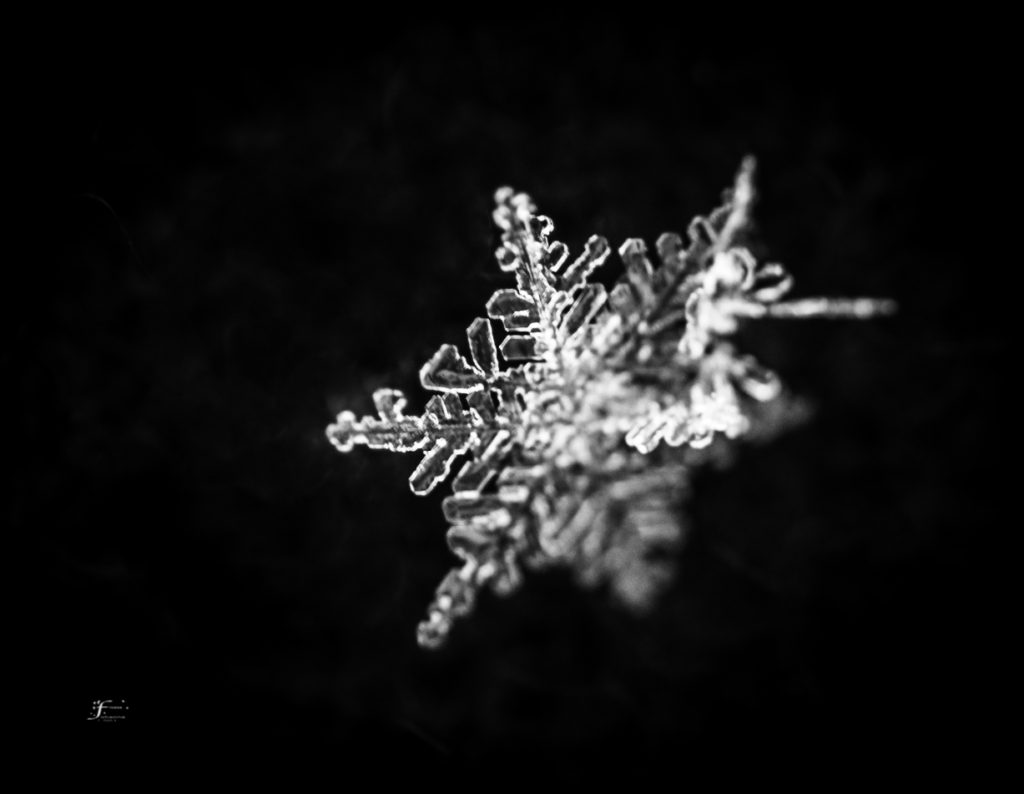 Sometimes I feel prayer is like playing Go Fish. I ask for what I want. If I get it, I ask for something else – encouraged God heard and answered. But if I don't get it, it can feel like what I'm told in the game: Go Fish. Select the next card from the draw pile – do the next activity – and hope it's what I wanted.
I've been praying about focus lately. I am not. Focused that is. I feel like my head goes a hundred different ways with nothing to show for it. I thought this post would actually be about decluttering, but it didn't materialize. The more I tried to make it happen, the more frustrated I became. So I looked up quotes on focus.
"The secret of change is to focus all of your energy, not on fighting the old, but on building the new." – Socrates
Well, that explains it! Decluttering may need to be part of focusing, but in and of itself, it's not the answer. Kinda like pulling weeds in a garden but never planting anything.
Two nights ago I put a tea bag into a cup of hot water to steep and went to get ready for bed. My logic was ten minutes later I'd be ready for bed and my tea would be ready for me. But instead what happened was I changed into my pijamas and took out my monthly contacts and threw them away after wearing them only three weeks because I found out at my eye appointment earlier in the day they were actually two-week contacts. Why had no one told me before that they were two-week contacts? I'd been wearing them as if they were monthly. I'd been doing this for a year. I'd only received twelve pairs for the year! I was distressed wondering if I'd paid for a years' supply but only received six months' worth and now I was going to have to call my eye doctor's office and ask questions and what if the girl got upset on the phone and if I really was owed another six months' supply would they even give it to me or perhaps I simply misunderstood and forgot to reorder half-way through the year? I mentally prepared what I'd ask while standing in the middle of the bathroom. Anyways…
Yes, that is completely the point. I lost focus and I couldn't complete a simple task. (I also forgot to drink my tea until the next day.) Sad, but true.
Less sad but still true: I already know this about myself so before I left the room I asked my husband if he wouldn't mind checking on me in ten minutes? My husband found me half ready for bed, lost in thought, fretting over something ridiculous I couldn't do anything about until the next day. (Turns out I'd gotten what I paid for and no confrontations were needed. What a waste of energy.)
It's clear I need focus. But when I started praying for it, I didn't get it. I sensed the answer was "go fish." Frustrating. I'm supposed to just randomly do something and hope I get focused? God, wasn't the point to get MORE focused, not less?
But I "go fished" – I did the next right thing. And the next right thing after that. And after that. And pretty soon it was Monday night and I was back at Bible Study Fellowship. And it turns out I heard exactly what I needed to hear. I guess doing the next right thing is actually a good way to focus!
"A sheep has only two jobs," Debbie Ott said, "listen and follow. The Shepherd does the rest." There it was. That was the focus I needed: Listen and follow. It's even short enough I can remember it.
If, like me, you struggle with focus or you've been asking God for something he's not giving you – perhaps, perhaps, just doing the next right thing (and the next right thing, and the next right thing…) is part of his answer.
In the middle of our regular work, just as Peter and Andrew were in the middle of their regular work, Jesus calls us into focus.
Jesus said to them, "Come, follow me, and I will make you a different kind of fishermen. You will bring in people, not fish." Matthew 4:19 ERV
Focus doesn't mean being able to see far into the future or even two minutes from now. It doesn't mean being able to see the bigger picture or know the bigger plan. It does mean listening and following Jesus. And trusting the Master Planner has a plan and that he'll accomplish good for us and in us as we come to him and continue to follow him.
Maybe what started out being frustrating – sensing "go fish" was the answer to my prayer for focus – was really the best answer I could get! As we "take the next card in the draw pile" doing the next right thing, may we draw near to Him. As we do, may our focus sharpen on who he is and the new that he is building in us which he promises to complete. Though our plans may be wrecked, again and again, and our goals abandoned by the wayside, our focus can be to listen and follow our good Shepherd.
Going to go make a cup of tea now. Uh…check on me in ten minutes?