Today I'm participating in Five Minute Friday, a writing community that freewrites for five minutes on a prompt. No editing. I'm going to try my darndest to actually do just that. Today's prompt: Excuse.

Look Up Sometimes' new tagline is: nurturing Son-followers to embrace grace.
I've been studying in Romans and realizing that grace is not an optional warm fuzzy – it's the only force powerful enough to conquer condemnation.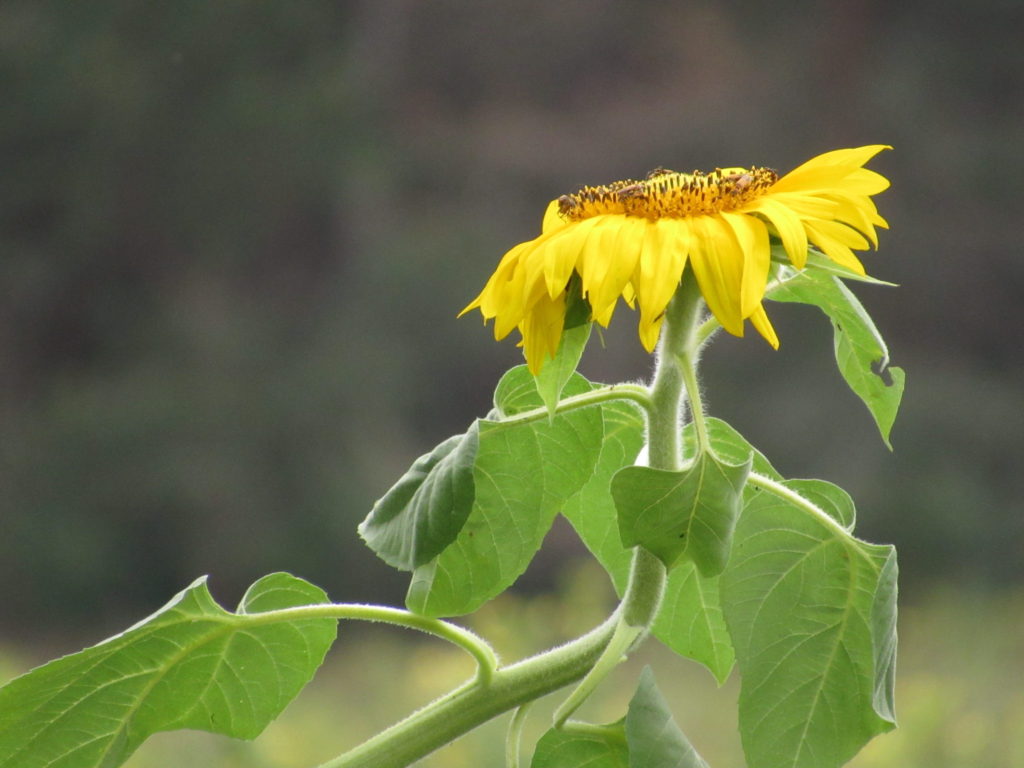 "But God demonstrates his own love for us in this: While we were still sinners, Christ died for us. Since we have now been justified by his blood, how much more shall we be saved from God's wrath through him! For if, while we were God's enemies, we were reconciled to him through the death of his Son, how much more, having been reconciled, shall we be saved through his life!" Romans 5:8-10
Therefore, grace is a lifeline.
 I do not set aside the grace of God, for if righteousness could be gained through the law, Christ died for nothing! Galatians 2:21
Therefore, we are without excuse. God has done everything we need – all I have to do is accept the gift of grace He offers and unwrap it!
Therefore, I am empowered. Because all the resources I've been given come with God's guarantee.
Cheri Schuelke was the children's supervisor in my Bible Study Fellowship (BSF) class a long time ago when I was a children's leader. She took me out to Dunkin' Donuts to fill me in, when I first entered leadership, and I commented how long of a commute she had, twice a week.
She responded with a statement I hope I'll never forget. I know I've probably shared this in the past, but it's worth repeating: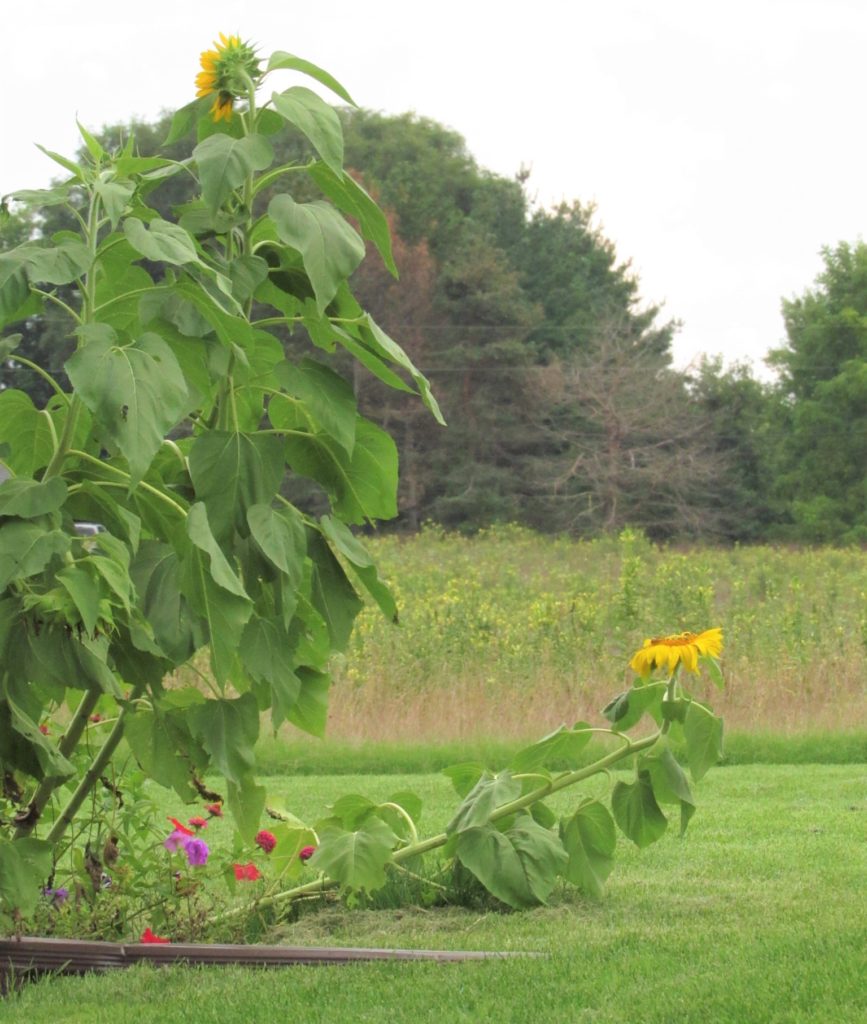 .
"There is no excuse I can give God to tell Him he's not worth it; and anyway, the blessings are all mine."
Update: Yee-haw! I did it! (If it's not cheating I jotted a couple notes ahead of time and corrected one misspelling.)
Now – if anything doesn't make sense, tell me in the comments so I can explain! 🙂