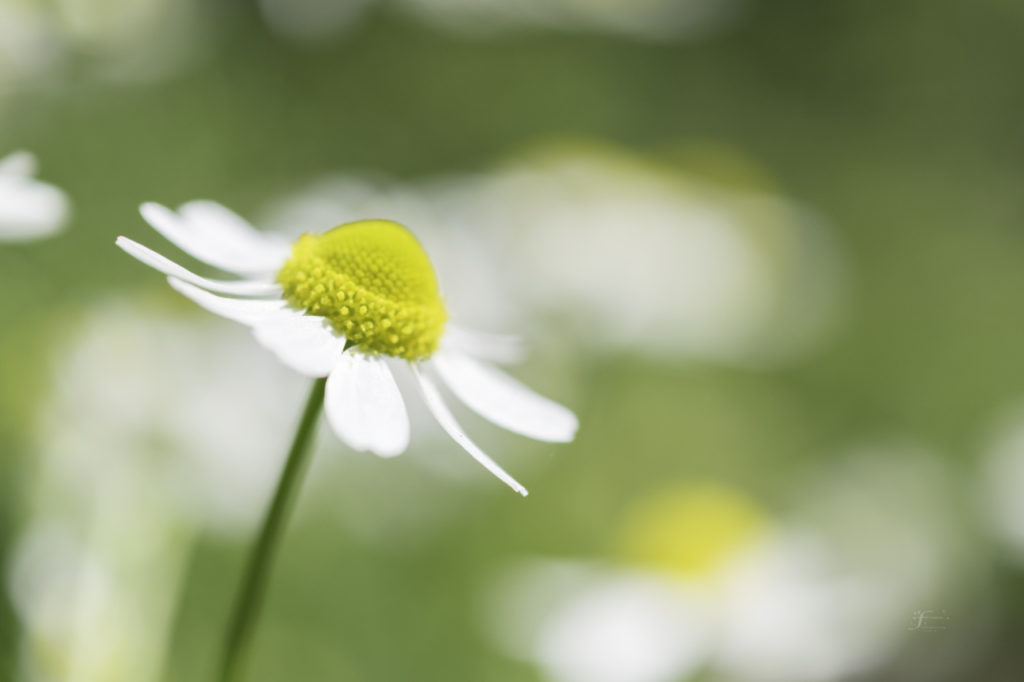 "Success is not final, failure is not fatal: it is the courage to continue that counts." – Winston Churchill
My garden is doing this with or without me.
If you are a real gardener, I imagine you might scoff at my garden plot. It's not impressive – just a small strip of malnourished dirt that wraps around the back of our home. It's supposed to be the landscaping area, except when we moved in, there wasn't anything in it except weeds and a few hostas, so we converted it to a mix of herbs, flowers, and kitchen garden.
Planting season arrived, so I began unearthing its remains. Ripped out weeds and plants that didn't survive the winter – good bye four varieties of basil, one variety of lavender, a rosemary plant, and some unwanted, persistent peppermint.
I was delighted I wasn't completely starting from scratch again – one of last year's lavender plants multiplied from palm-sized to beach ball-sized! One red and one pink Sweet Williams, each double their size, hadn't waited to be noticed to burst into full bloom.
The chamomile bush, which had been a disastrous failure two years ago when I planted from seed – as in, it never even sprouted – was a booming success. (Or is that a blooming success? Groan.) From the small start last year, more than a half dozen additional starts haphazardly flourished, proudly waving their tiny, daisy-like heads. I transplanted them, restoring order. What transplanting makes possible! Last year was the first meagre harvest for tea. I'd sipped two or three cups, unwilling to part with my precious half-a-jelly-jar supply, until I knew more was coming.
O me of little faith.
The three formerly tentative strawberry plants now confidently sprawled, even if a bit hidden.
Even while I cleared weeds, I envisioned their replacements. Without a vision, the gardens perish? But don't mistake me for a green thumb. My standards aren't high: something alive, visually pleasing, and preferably perennial. (If it stays alive, that's bonus.)
How is it I'd been so blind to the obvious? (That you have to replace weeds with actual plants.) Socrates must have been a gardener, "The secret of change is to focus all of your energy, not on fighting the old, but on building the new." While obstacles have delayed my return to the garden, the goal remains: I still anticipate planting life in place of that which chokes it out.
It's true, my garden plot isn't much – just a spiritual microcosm that helps me look up sometimes and focus on continuing life, one courageous, common day after another.