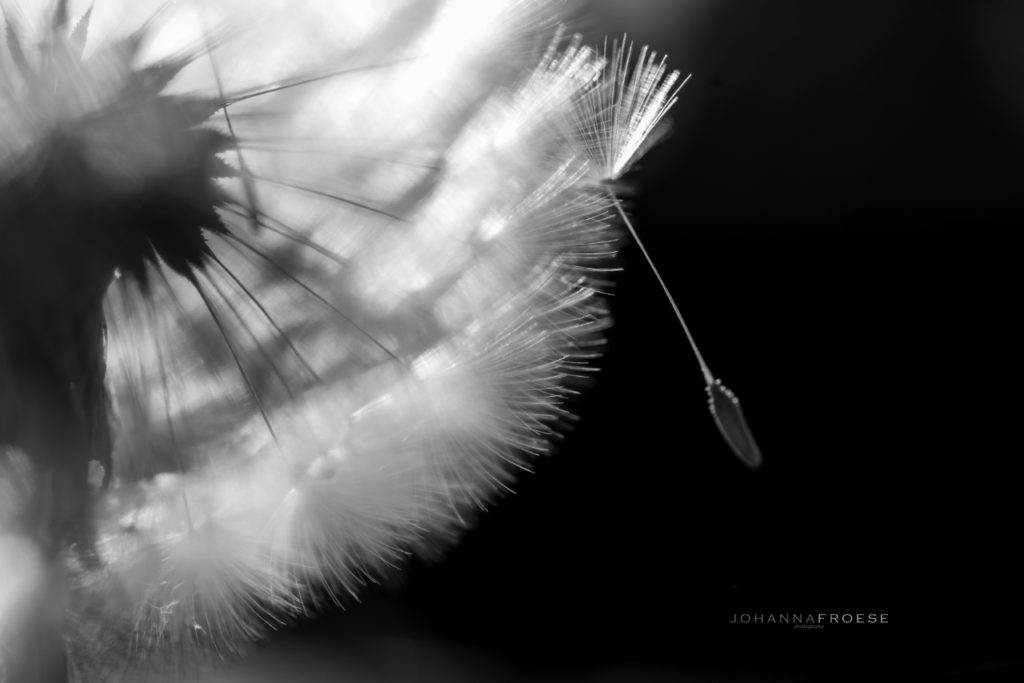 Dear Friend,
I was at a party last summer with some of my husband's co-workers – fellow engineers – discussing gardening with two of them. (Maybe I was doing more listening than talking.) My ears perked when I heard one bemoan, "The edible plants require SO much more water than the others!" The conversation continued down a different trail, but I chewed on that one remark.
You can be the judge of whether or not I've succeeded, but it's always been my intent since the birth of Look Up Sometimes to present you weekly with something edible – an appetizer – to sink the teeth of your soul into. Something that might partially fulfill a hunger in you and me to more readily glimpse and embrace God's grace.
But I'm feeling dry.
Not dry as in I don't love God or believe in Him or am having any kind of a crisis. Just dry as in I feel I haven't much to offer you. Behind the scenes, I may write nine journal entries to every one post I publish. It's a necessary work to write out ninety percent that isn't worth sharing to mine for the ten percent that is. Lately, I haven't journaled. I hold you in the highest esteem, friend, and only wish to give you my best.
However, I'm also painfully aware of my tendencies toward perfectionism – spending a lot of time to make something only a little better. (And who's to say it's even an improvement?) So I've contemplated different options. Take a break during the summer? Muscle through and risk sharing crap? Pack up shop and join the circus?
Not really any of the above. I'm excited to share with you a summer series I'm titling Tea Party Tidbits! Tea parties, to me, conjure happy, carefree, simple childhood memories. Raspberries on a plastic doll dish. Thimbles of water. A morsel of cookie. Shared laughter. Brief, but precious, connection. Tea Party Tidbits aims to accomplish the same thing: scaling back to miniature, yet still edible, posts: a quote or verse.
My goal in all this is to give room for God to slake the thirst of my parched soul, spend time with my kiddos now that they're out of school for the summer, and to immerse myself in activities that don't involve staring at a computer screen. You too? Look up sometimes?
Just as before, you always have access to me through pressing "reply" to any of my emails or leaving me a comment. I will respond. You are near-daily in my thoughts and prayers, and it would be an honor to pray specifically for any needs you feel comfortable sharing. We so need each other, don't we?
I'm excited to see how God will work through this changing of seasons!
Looking up with you,
Pearl