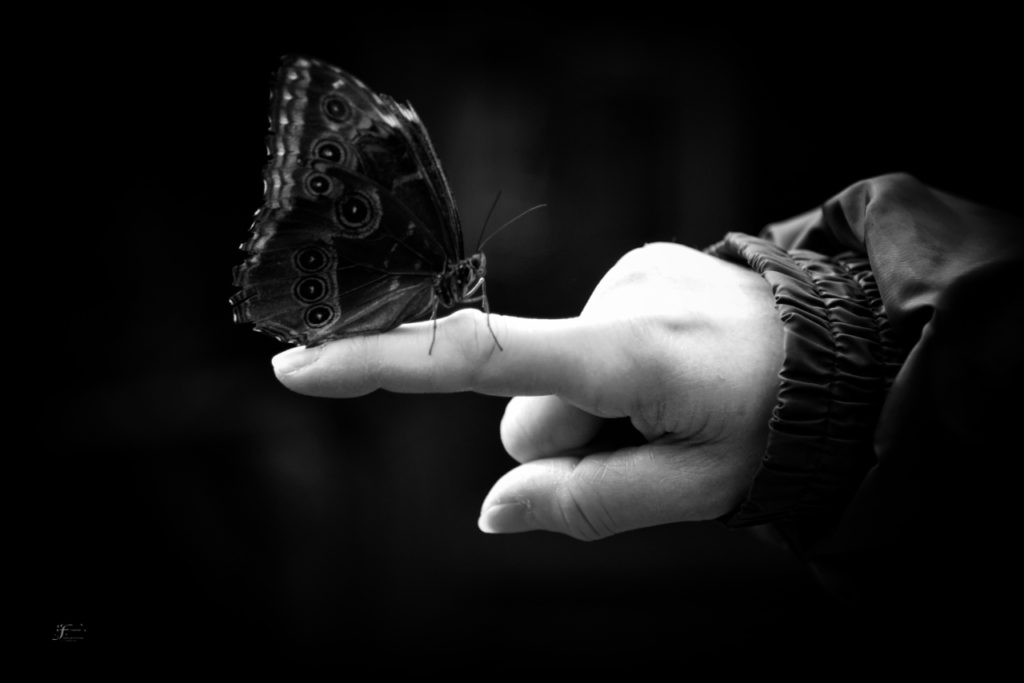 I once heard a man say of his wife, "She goes to all these Bible studies, but nothing changes. Guess they're a waste of time." Ouch. I can think of numerous reasons why this may have been, but the point remains: The husband didn't perceive value in his wife being part of Bible studies.
Do you side with the husband or the wife? Have you been burned by those who claim to be avid Bible study goers or leaders?
I believe there is tremendous value in reading the Bible, but there are some reasons I should not read it. Here are three:
If I think reading the Bible saves me. Flat out – not true. This is probably the most dangerous way to read the Bible. Jesus made it clear to the Pharisees – respected, religious leaders of the Jews – they had it all wrong. If I go sky-diving, step out of a plane, and the instructor says, "Pull the ripcord – now!" what would you think if I responded with, "Don't bother me. I'm studying my parachute's directions." Why on earth would one study directions but not follow them? That was Jesus' question to the Pharisees then, and it remains relevant.
If I'm avoiding other responsibilities by reading the Bible. Maybe you can't even picture this, but I've seen it in myself before, and I see it sometimes within Bible study groups. It's the kind of thinking that spiritualizes being lazy. Got to get my Bible study lesson done, don't have time to make dinner for the family. And I look to the husband who's just come home from a full day's work and expect him to make up for my lack. Yeah…no. If it ever comes between choosing to read the Bible or do what it says – this is a no-brainer – do what it says. Love God and love your neighbor. Takes two seconds to read and a lifetime to live out. Now to go make dinner…
If I believe God is more pleased with me by reading it. This is a sneaky one. It's not true, but it acknowledges the partial truth that reading God's love note to me is beneficial. The sneaky lie is that my worth depends on reading it. It does not. The Bible is for our benefit so that we feel the love the writer of that note poured into it, namely God himself. But it does not increase our worth to God.
God already loves me as much as an infinite God can, as I heard in Bible Study Fellowship. What's left then? Only to receive it. I may forget this and need to reread that love note, but God's love hasn't changed. "Your worth is off the table," Ron Hayes, our youth pastor, preached several months ago. That's a good thing. Our worth is non-negotiable, secure, and priceless because everyone knows the worth of something is only as much as someone is willing to pay. What price did God pay for us? The life of his Son. I'd say that makes you and I priceless.
Don't read the Bible for the reasons mentioned above. But if you want to know how priceless you are to an infinite God that went to scandalous measures to demonstrate a love that never stops for you and me, then by all means, pick up a Bible.